From Amsterdam to Basel: The Treasures of the Celebrated Rhine River (port-to-port cruise)
AMSTERDAM - EMMERICH-AM-RHEIN - DÜSSELDORF - COLOGNE - KOBLENZ - MAINZ - STRASBOURG - BREISACH - BASEL
From Amsterdam to Basel, embark on a cruise rich in history and authenticity. Discover historic monuments through cities such as Haarlem or Colmar and its Unterlinden museum. You can take a stroll to the Arnhem Open Air Museum, which reveals a 100-year-old story.
Trip code : ABE_PP
Duration : 8 days
Destination :
Travel Dates :2022/2023
THE CROISIEUROPE DIFFERENCE
All meals included - DRINKS INCLUDED with meals and at the bar
Refined French cuisine - Gala dinner and evening - Welcome cocktail
Free Wi-Fi onboard
Headsets are included for excursions
Official welcome from the captain and crew
Onboard activities
Travel assistance and repatriation insurance
All port fees included
CRUISE HIGHLIGHTS
From Holland to the Three Countries Bridge, discover a unique blend of nature and culture
Discover(2):

Amsterdam and its unique atmosphere
Delightful scents and springtime colors at the Keukenhof floral gardens(1)
Haarlem, the golden age of the 17th century
Colmar and the Unterlinden Museum(3)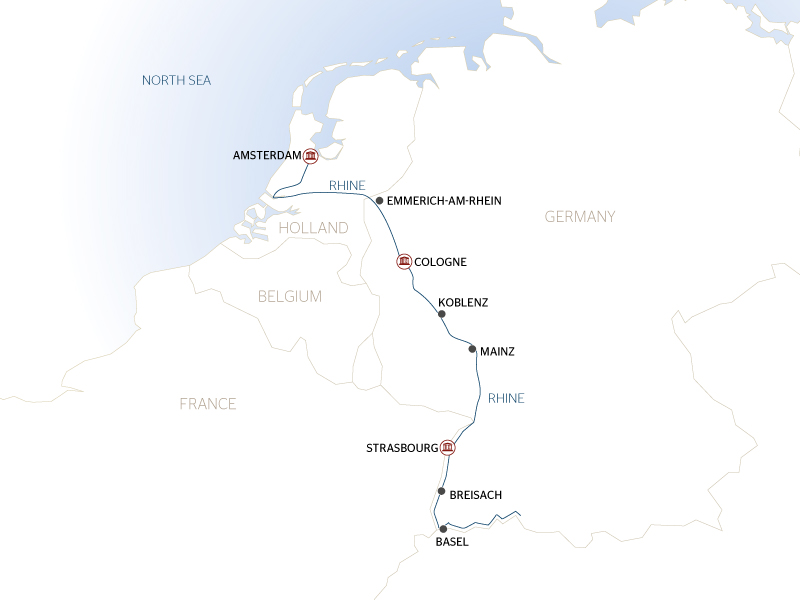 FAQ & Travel Blog
Your cruise with all meals from dinner the first evening to breakfast on the final day - onboard drinks included (except for drinks from our special lists) - double-occupancy cabin with shower in bathroom - the excursion to Breisach - assistance from our onboard multi-lingual host/hostess - welcome cocktail - gala dinner - onboard entertainment - travel assistance and repatriation insurance - all port fees.
DISCOVERY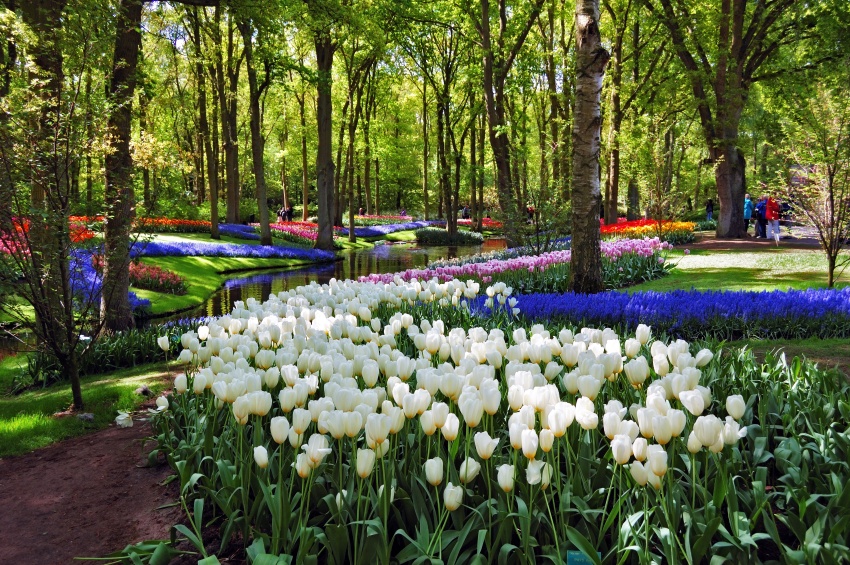 DISCOVERY EXCURSIONS PACKAGE - 2022
Included in tour package Amsterdam by bike(1) The Keukenhof gardens The Dutch Open Air Museum of Arnhem Cologne Touring the Rhineland vineyards Strasbourg Breisach Colmar and the Unterlinden
PRICE PER PERSON
Pre-paid : 646 AUD
On-board : 755 AUD
CLASSIC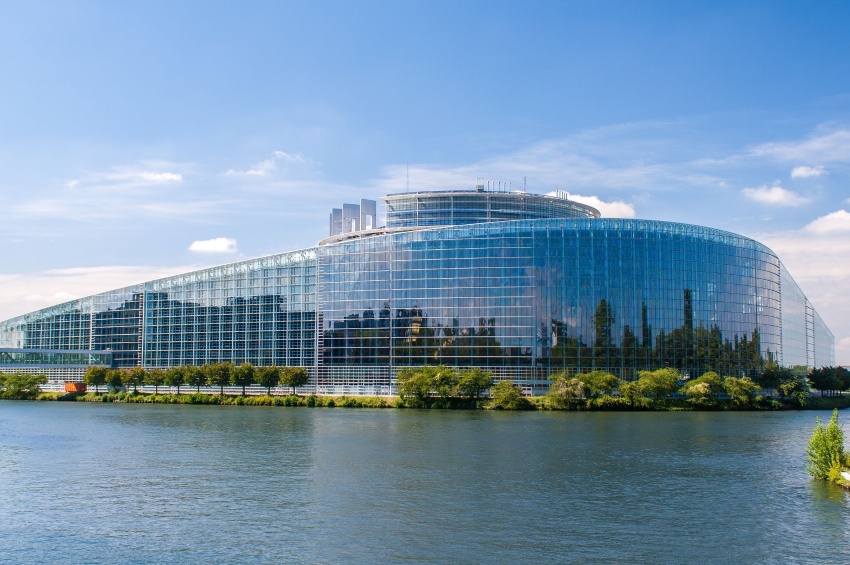 CLASSIC EXCURSIONS PACKAGE - 2022
Included in tour package Amsterdam and its diamond merchants Haarlem Dutch Open Air Museum of Arnhem Cologne Mainz and the Gutenberg Museum Strasbourg Breisach Colmar and the Unterlinden Mus
PRICE PER PERSON
Pre-paid : 546 AUD
On-board : 639 AUD
CLASSIC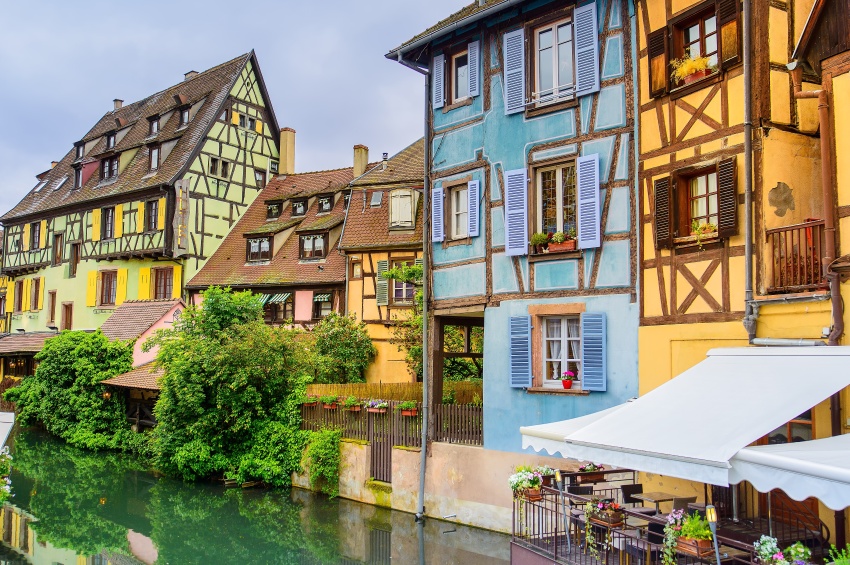 CLASSIC EXCURSIONS PACKAGE 2 - 2022
Included in tour package Amsterdam and its diamond merchants The Keukenhof gardens The Dutch Open Air Museum of Arnhem Cologne Mainz and the Gutenberg Museum Strasbourg Breisach Colmar and
PRICE PER PERSON
Pre-paid : 560 AUD
On-board : 657 AUD
DISCOVERY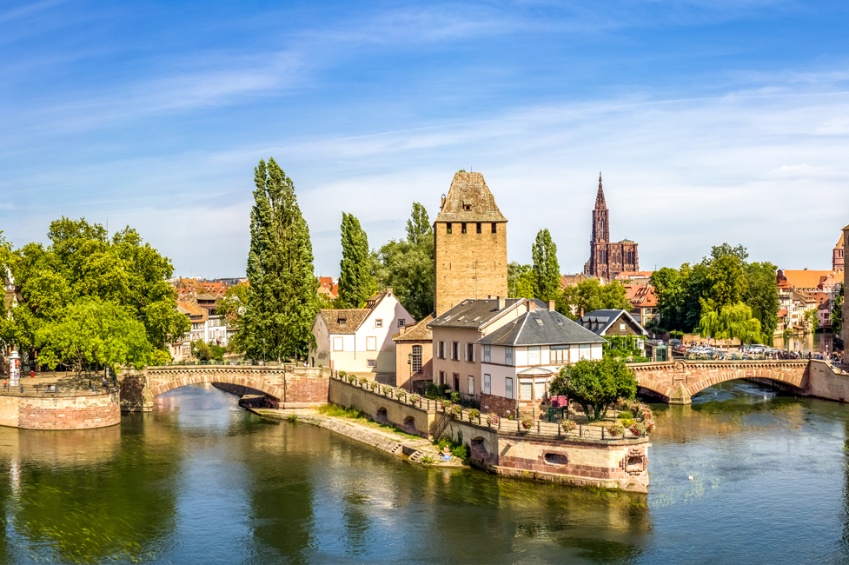 DISCOVERY EXCURSIONS PACKAGE 1 - 2022
Included in tour package Amsterdam by bike(1) Haarlem The Dutch Open Air Museum of Arnhem Cologne Touring the Rhineland vineyards Strasbourg Breisach Colmar and the Unterlinden Museum (1)
PRICE PER PERSON
Pre-paid : 631 AUD
On-board : 737 AUD
CLASSIC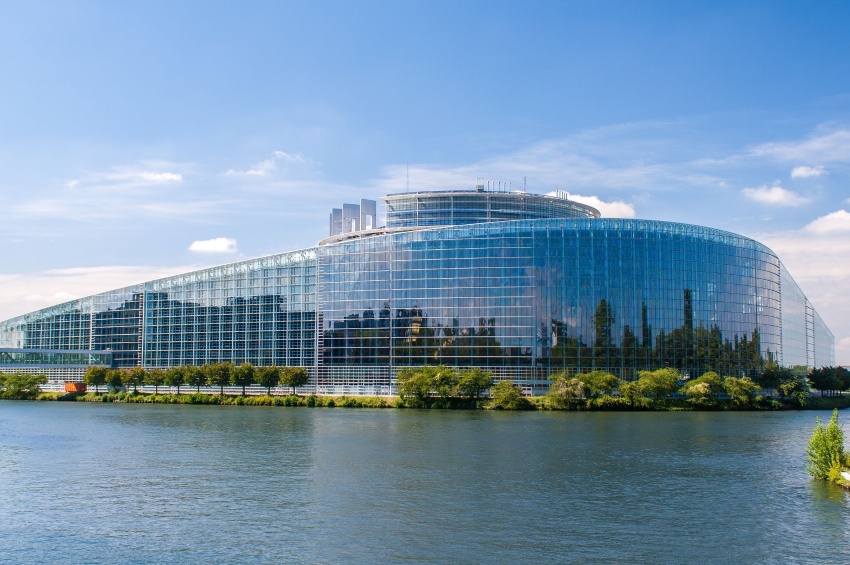 CLASSIC EXCURSIONS PACKAGE - 2023
Included in tour package Amsterdam and its diamond merchants Haarlem Dutch Open Air Museum of Arnhem Cologne Mainz and the Gutenberg Museum Strasbourg Breisach Colmar and the Unterlinden Mus
PRICE PER PERSON
Pre-paid : 580 AUD
On-board : 678 AUD
CLASSIC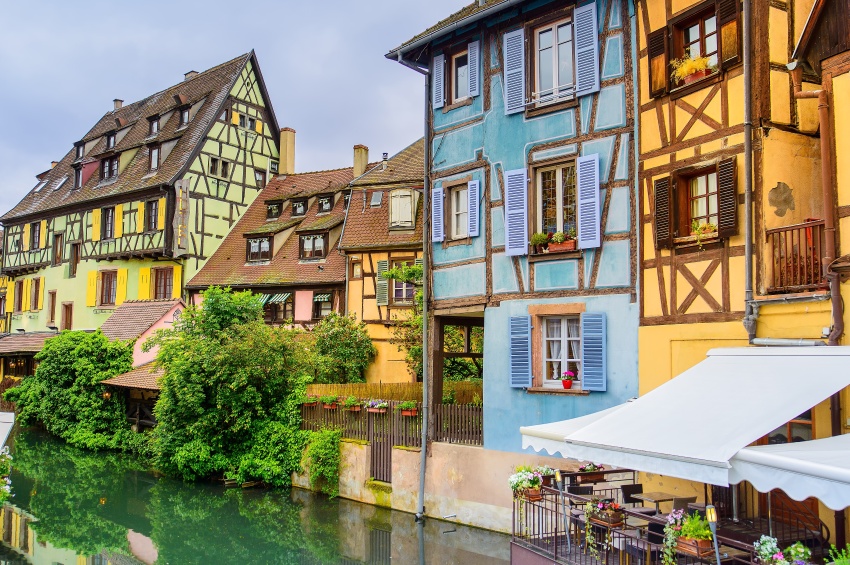 CLASSIC EXCURSIONS PACKAGE 2 - 2023
Included in tour package Amsterdam and its diamond merchants The Keukenhof gardens The Dutch Open Air Museum of Arnhem Cologne Mainz and the Gutenberg Museum Strasbourg Breisach Colmar and
PRICE PER PERSON
Pre-paid : 608 AUD
On-board : 711 AUD
DISCOVERY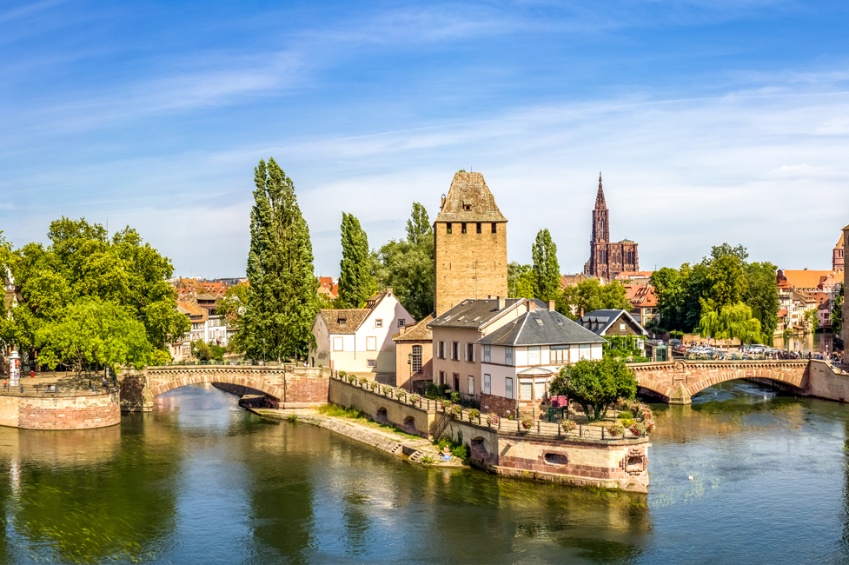 DISCOVERY EXCURSIONS PACKAGE 1 - 2023
Included in tour package Amsterdam by bike(1) Haarlem The Dutch Open Air Museum of Arnhem Cologne Touring the Rhineland vineyards Strasbourg Breisach Colmar and the Unterlinden Museum (1)
PRICE PER PERSON
Pre-paid : 608 AUD
On-board : 711 AUD
DISCOVERY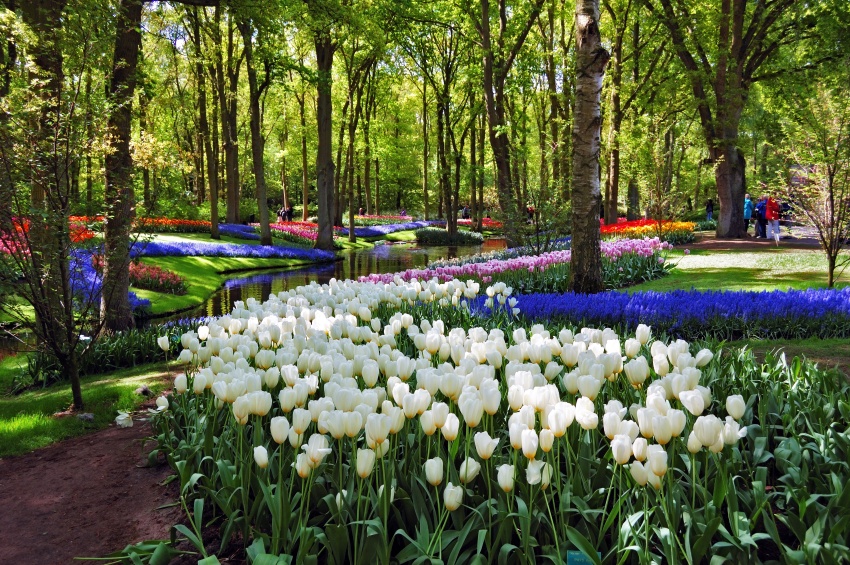 DISCOVERY EXCURSIONS PACKAGE - 2023
Included in tour package Amsterdam by bike(1) The Keukenhof gardens The Dutch Open Air Museum of Arnhem Cologne Touring the Rhineland vineyards Strasbourg Breisach Colmar and the Unterlinden
PRICE PER PERSON
Pre-paid : 637 AUD
On-board : 744 AUD