Cruise across Europe from Amsterdam to Vienne (port-to-port cruise)
Set out on a truly romantic adventure to the land of tulips, windmills, and delicious cheese in the Netherlands. Kick back on board as the world glides by on the Rhine River in Germany—where medieval castle ruins, such as the 18th-century Residenz palace in Wurtzburg, pepper the verdant hills.
Trip code : AGX_PP
Duration : 0 days
Destination :
Travel Dates :2022
THE CROISIEUROPE DIFFERENCE
All meals included - DRINKS INCLUDED with meals and at the bar
Refined French cuisine - Gala dinner and evening - Welcome cocktail
Free Wi-Fi onboard
Headsets are included for excursions
Official welcome from the captain and crew
Onboard activities
Travel assistance and repatriation insurance
All port fees included
CRUISE HIGHLIGHTS
From the Rhine to the Danube, journey trough authenticity and a diversity of peoples and cultures
Explore unique flavors and traditions
Discover(1):

The distinctive architecture of Amsterdam by bus or by bike
Delightful scents and springtime colors at the Keukenhof floral gardens(2)
Charming Rüdesheim and its Museum of Mechanical Musical Instruments
Discover the architectural treasures of Strasbourg on a river boat
Miltenberg(1), the pearl of the Main
Travel back in time in Würzburg(1)
Rothenburg(1) and its medieval authenticity
Soak up German history in Nuremberg(1)
FAQ & Travel Blog
Your cruise with all meals from dinner the first evening to breakfast on the final day (except lunch on D6) - onboard drinks included (except for drinks from our special lists) - double-occupancy cabin with shower in bathroom - assistance from our onboard multi-lingual host/hostess - welcome cocktail - gala dinner - onboard entertainment - travel assistance and repatriation insurance - all port fees.
DISCOVERY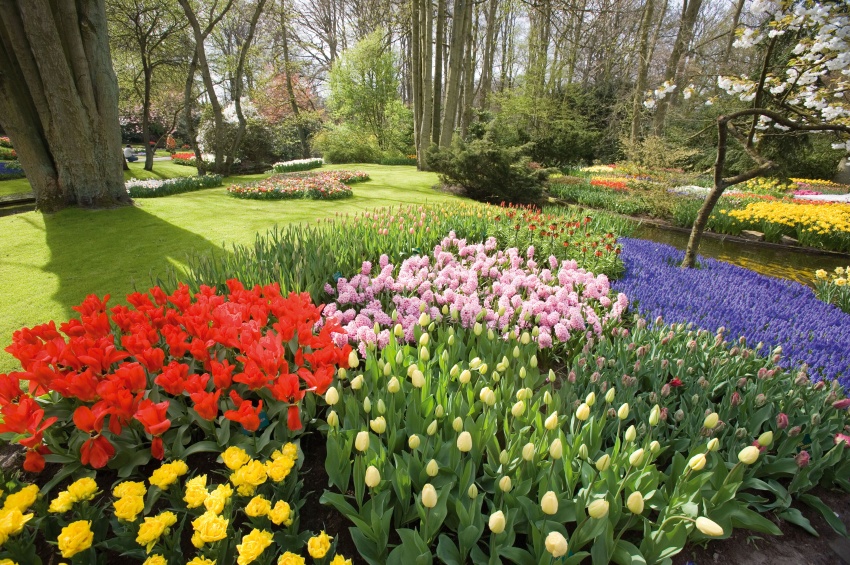 DISCOVERY EXCURSIONS PACKAGE - 2022
Included in tour package Amsterdam by night Amsterdam by bike(1) Keukenhof Gardens(2) Excursion to Volendam and Zaanse-Schans(2) Hiking through the vineyards in Rudesheim Strasbourg by night
PRICE PER PERSON
Pre-paid : 647 AUD
On-board : 758 AUD
CLASSIC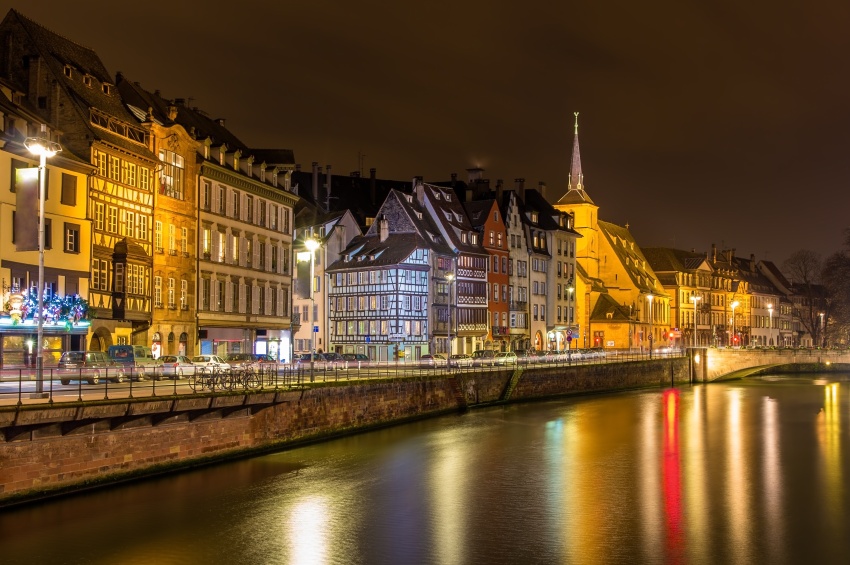 CLASSIC EXCURSIONS PACKAGE - 2022
Included in tour package Amsterdam by night Amsterdam and its diamond merchants Keukenhof gardens Rüdesheim (tourist train, tasting and museum) Strasbourg by night Frankfurt and Main Towe
PRICE PER PERSON
Pre-paid : 632 AUD
On-board : 742 AUD
DISCOVERY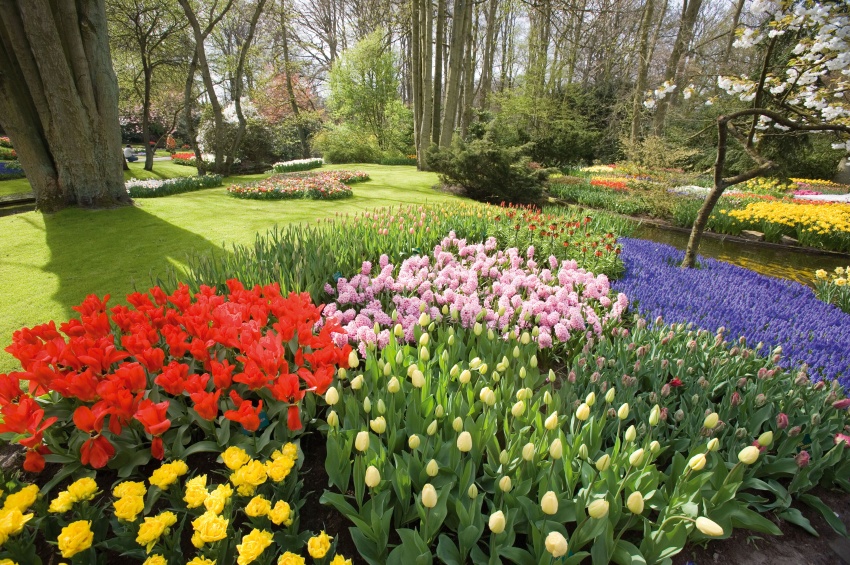 DISCOVERY EXCURSIONS PACKAGE - 2022
Included in tour package Amsterdam by night Amsterdam by bike(1) Keukenhof Gardens(2) Excursion to Volendam and Zaanse-Schans(2) Hiking through the vineyards in Rudesheim Strasbourg by night
PRICE PER PERSON
Pre-paid : 647 AUD
On-board : 758 AUD
CLASSIC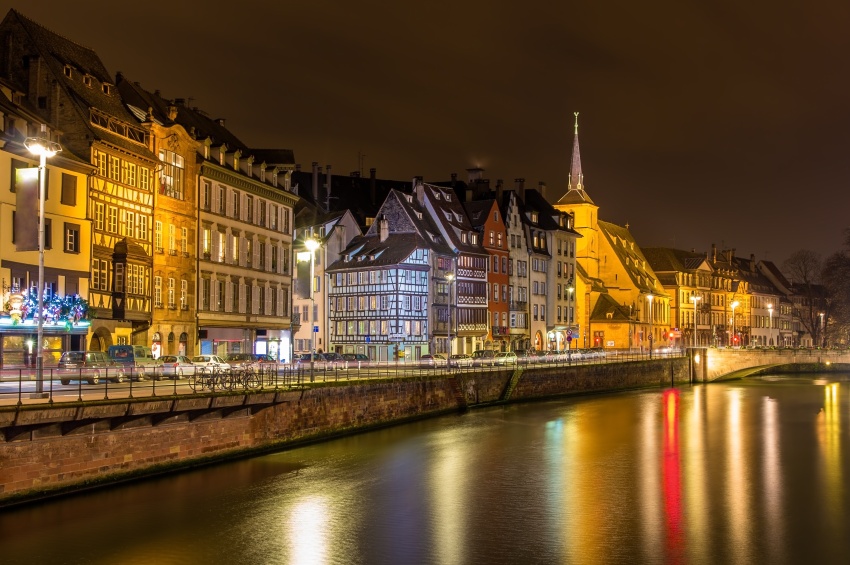 CLASSIC EXCURSIONS PACKAGE - 2022
Included in tour package Amsterdam by night Amsterdam and its diamond merchants Keukenhof gardens Rüdesheim (tourist train, tasting and museum) Strasbourg by night Frankfurt and Main Towe
PRICE PER PERSON
Pre-paid : 632 AUD
On-board : 742 AUD
CLASSIC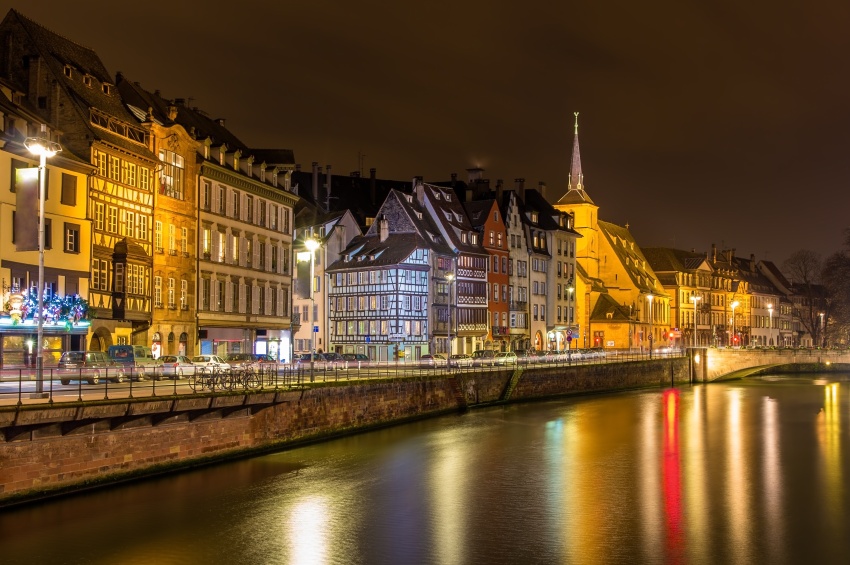 CLASSIC EXCURSIONS PACKAGE - 2022
Included in tour package Amsterdam by night Amsterdam and its diamond merchants Keukenhof gardens Rüdesheim (tourist train, tasting and museum) Strasbourg by night Frankfurt and Main Towe
PRICE PER PERSON
Pre-paid : 626 AUD
On-board : 733 AUD
CLASSIC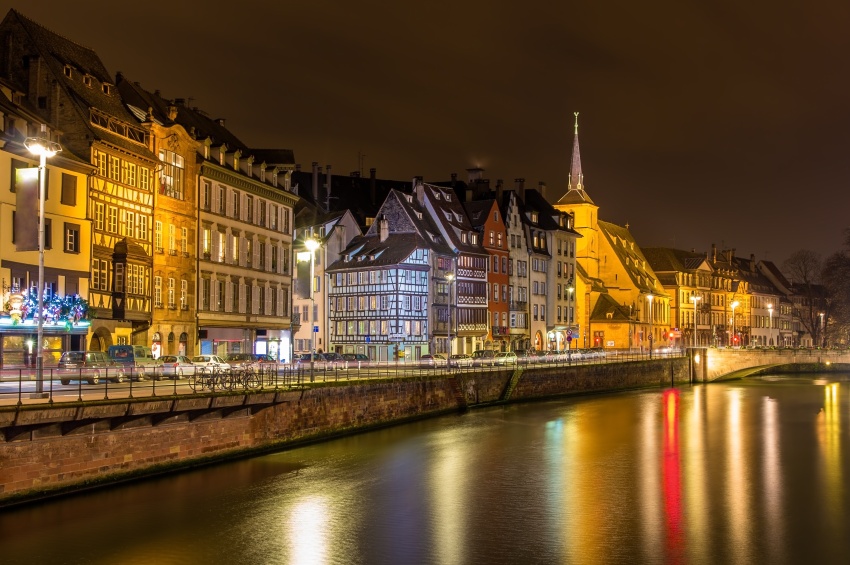 CLASSIC EXCURSIONS PACKAGE - 2022
Included in tour package Amsterdam by night Amsterdam and its diamond merchants Keukenhof gardens Rüdesheim (tourist train, tasting and museum) Strasbourg by night Frankfurt and Main Towe
PRICE PER PERSON
Pre-paid : 626 AUD
On-board : 733 AUD
DISCOVERY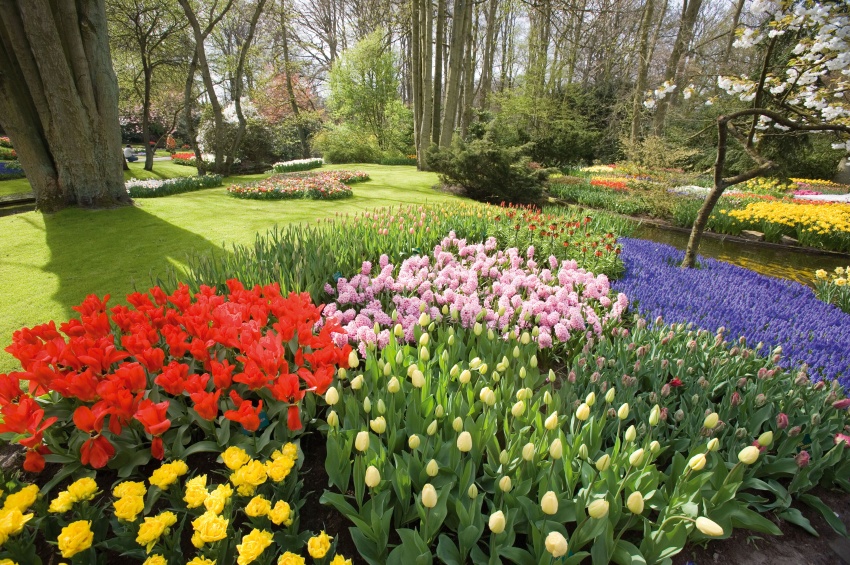 DISCOVERY EXCURSIONS PACKAGE - 2022
Included in tour package Amsterdam by night Amsterdam by bike(1) Keukenhof Gardens(2) Excursion to Volendam and Zaanse-Schans(2) Hiking through the vineyards in Rudesheim Strasbourg by night
PRICE PER PERSON
Pre-paid : 639 AUD
On-board : 749 AUD
DISCOVERY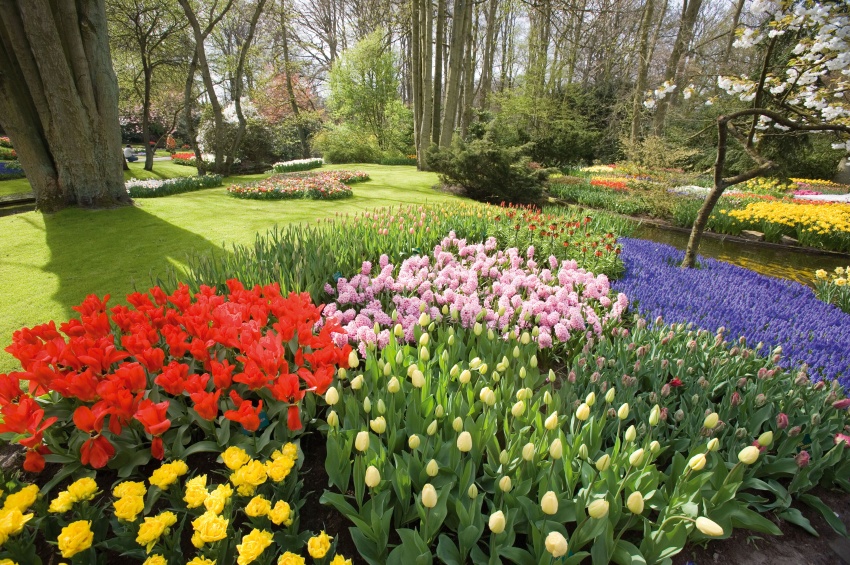 DISCOVERY EXCURSIONS PACKAGE - 2022
Included in tour package Amsterdam by night Amsterdam by bike(1) Keukenhof Gardens(2) Excursion to Volendam and Zaanse-Schans(2) Hiking through the vineyards in Rudesheim Strasbourg by night
PRICE PER PERSON
Pre-paid : 639 AUD
On-board : 749 AUD