Cruise on the IJsselmeer, one of Holland's treasures (port-to-port cruise)
AMSTERDAM - LEMMER - ENKHUIZEN - HOORN - AMSTERDAM
Cruise on one of the largest lakes in the Netherlands in the heart of authentic towns and villages. Between historical monuments and unmissable traditions, discover the beauty of Holland through its canals, the cheese museum, the mills of the seventeenth century, old fishing ports and the village of Giethoorn. The Keukenhof Gardens, true haven of peace, are considered the most beautiful floral gardens in the world.
Trip code : AIJ_PP
Duration : 6 days
Destination : AMSTERDAM - LEMMER - ENKHUIZEN
Travel Dates :2023
THE CROISIEUROPE DIFFERENCE
All meals included - DRINKS INCLUDED with meals and at the bar
Refined French cuisine - Gala dinner and evening - Welcome cocktail
Free Wi-Fi onboard
Headsets are included for excursions
Official welcome from the captain and crew
Onboard activities
Travel assistance and repatriation insurance
All port fees included
CRUISE HIGHLIGHTS
Cruise along the most beautiful canals and lakes in Holland
Discover(1):

Fishermen's huts typical of the Dutch countryside
Amsterdam by coach or by bike for a tour of its most secret and unique spots
The ancestral know-how of cheese and clog makers in Zaanse Schans
***Important Note***
For operational reasons and passenger safety, Tweet World Travel and its suppliers reserve the right to change, vary, modify or cancel any itinerary or arrangement in relation to the tour/cruise as considered necessary.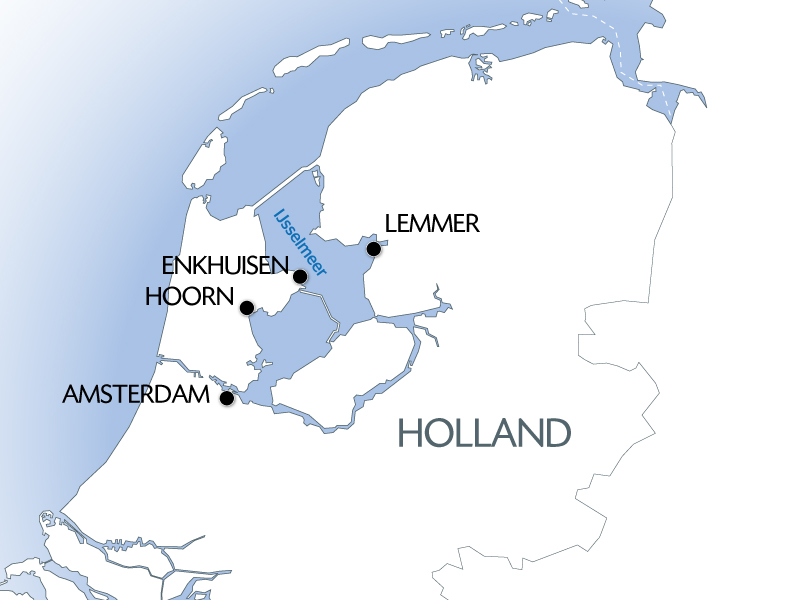 FAQ & Travel Blog
Your cruise with all meals from dinner the first evening to breakfast on the final day - onboard drinks included (except for drinks from our special lists) - double-occupancy cabin with shower in bathroom - assistance from our onboard multi-lingual host/hostess - welcome cocktail - gala dinner - onboard entertainment - travel assistance and repatriation insurance - all port fees.
CLASSIC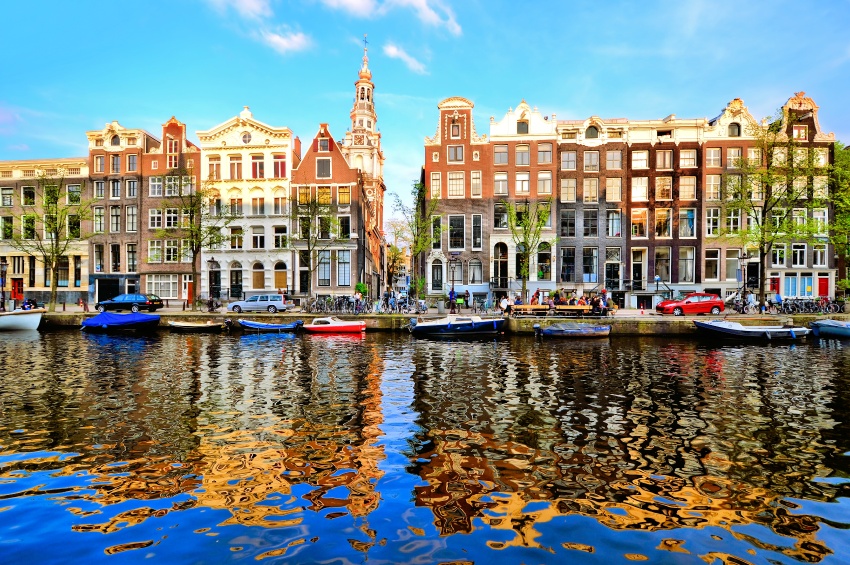 CLASSIC EXCURSIONS PACKAGE - 2022
Included in tour package Amsterdam by night Amsterdam and its diamond merchants Giethoorn Alkmaar Keukenhof Gardens or Volendam and Zaanse Schans
PRICE PER PERSON
Pre-paid : 349 AUD
On-board : 409 AUD
DISCOVERY
DISCOVERY EXCURSIONS PACKAGE - 2022
Included in tour package Amsterdam by night Amsterdam by bike(1) Giethoorn Alkmaar: biking on the polders Keukenhof Gardens or Volendam and Zaanse Schans (1) Attention: children are under the
PRICE PER PERSON
Pre-paid : 393 AUD
On-board : 460 AUD
DISCOVERY
DISCOVERY EXCURSIONS PACKAGE - 2022
Included in tour package Amsterdam by night Amsterdam by bike(1) Giethoorn Alkmaar: biking on the polders Keukenhof Gardens or Volendam and Zaanse Schans (1) Attention: children are under the
PRICE PER PERSON
Pre-paid : 408 AUD
On-board : 477 AUD
CLASSIC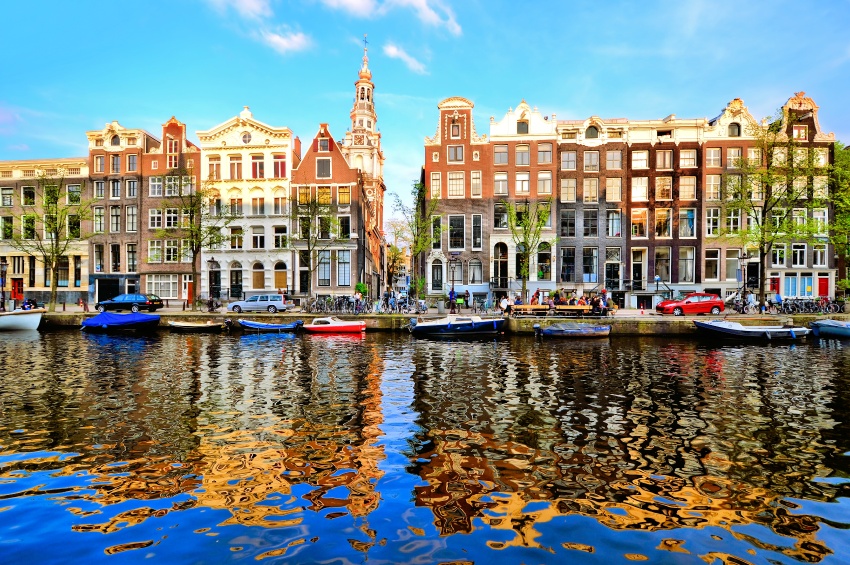 CLASSIC EXCURSIONS PACKAGE - 2022
Included in tour package Amsterdam by night Amsterdam and its diamond merchants Giethoorn Alkmaar Keukenhof Gardens or Volendam and Zaanse Schans
PRICE PER PERSON
Pre-paid : 362 AUD
On-board : 424 AUD
DISCOVERY
DISCOVERY EXCURSIONS PACKAGE - 2022
Included in tour package Amsterdam by night Amsterdam by bike(1) Giethoorn Alkmaar: biking on the polders Keukenhof Gardens or Volendam and Zaanse Schans (1) Attention: children are under the
PRICE PER PERSON
Pre-paid : 400 AUD
On-board : 467 AUD
CLASSIC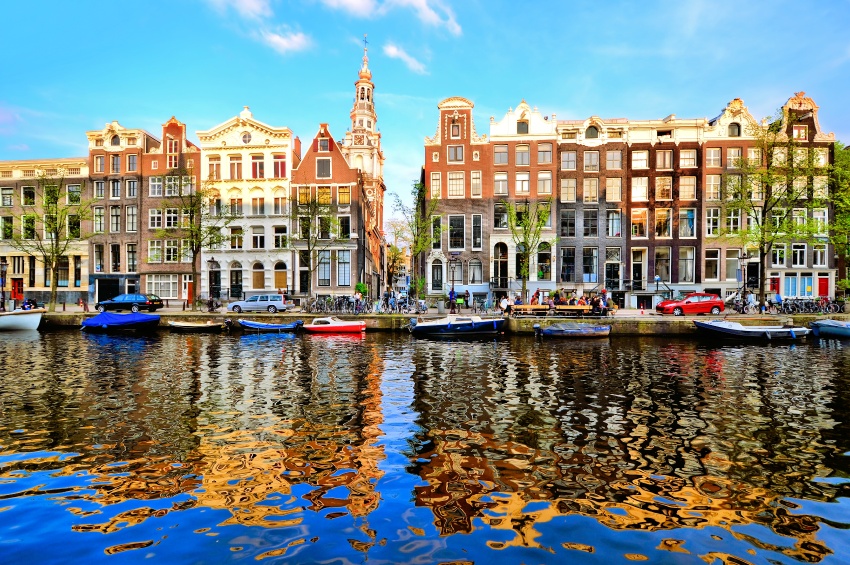 CLASSIC EXCURSIONS PACKAGE - 2022
Included in tour package Amsterdam by night Amsterdam and its diamond merchants Giethoorn Alkmaar Keukenhof Gardens or Volendam and Zaanse Schans
PRICE PER PERSON
Pre-paid : 341 AUD
On-board : 400 AUD
DISCOVERY
DISCOVERY EXCURSIONS PACKAGE - 2022
Included in tour package Amsterdam by night Amsterdam by bike(1) Giethoorn Alkmaar: biking on the polders Keukenhof Gardens or Volendam and Zaanse Schans (1) Attention: children are under the
PRICE PER PERSON
Pre-paid : 386 AUD
On-board : 450 AUD
CLASSIC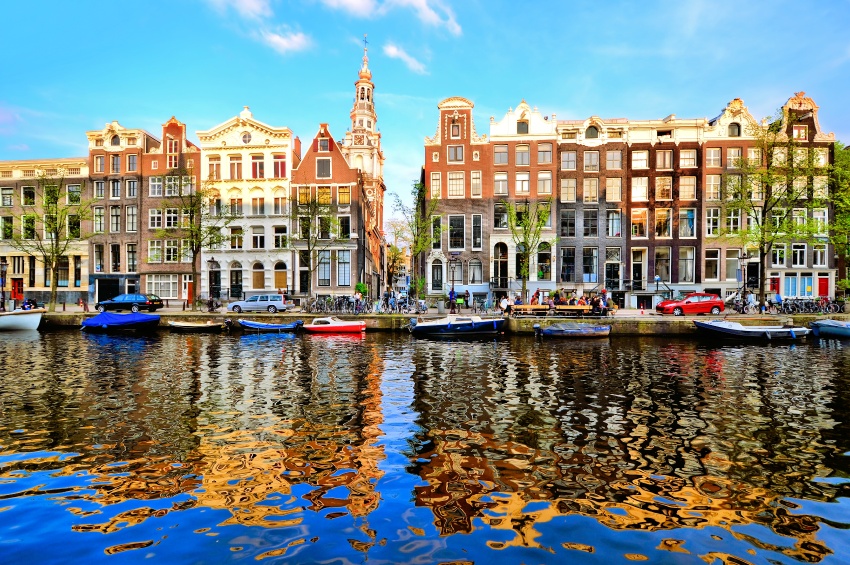 CLASSIC EXCURSIONS PACKAGE - 2022
Included in tour package Amsterdam by night Amsterdam and its diamond merchants Giethoorn Alkmaar Keukenhof Gardens or Volendam and Zaanse Schans
PRICE PER PERSON
Pre-paid : 354 AUD
On-board : 415 AUD
CLASSIC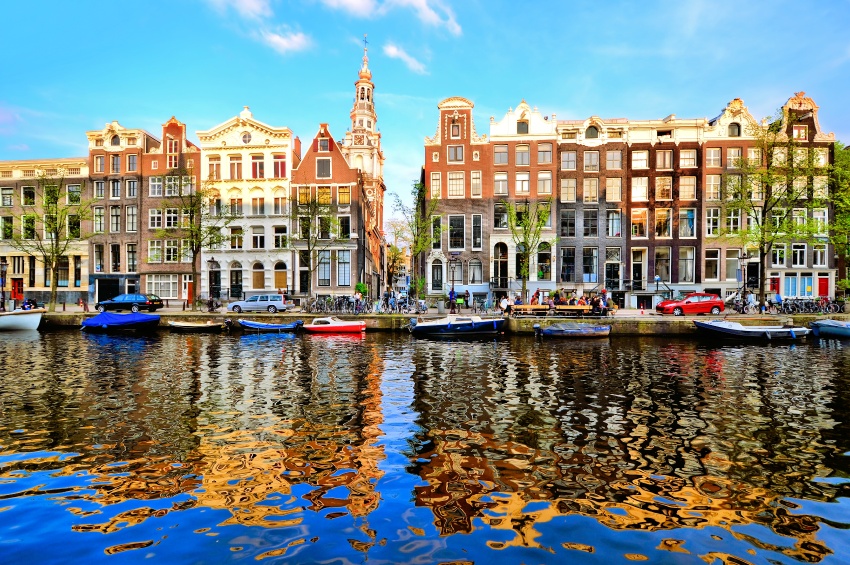 CLASSIC EXCURSIONS PACKAGE - 2023
Included in tour package Amsterdam by night Amsterdam and its diamond merchants Giethoorn Alkmaar Keukenhof Gardens or Volendam and Zaanse Schans
PRICE PER PERSON
Pre-paid : 365 AUD
On-board : 429 AUD
DISCOVERY
DISCOVERY EXCURSIONS PACKAGE - 2023
Included in tour package Amsterdam by night Amsterdam by bike(1) Giethoorn Alkmaar: biking on the polders Keukenhof Gardens or Volendam and Zaanse Schans (1) Attention: children are under the
PRICE PER PERSON
Pre-paid : 412 AUD
On-board : 483 AUD
CLASSIC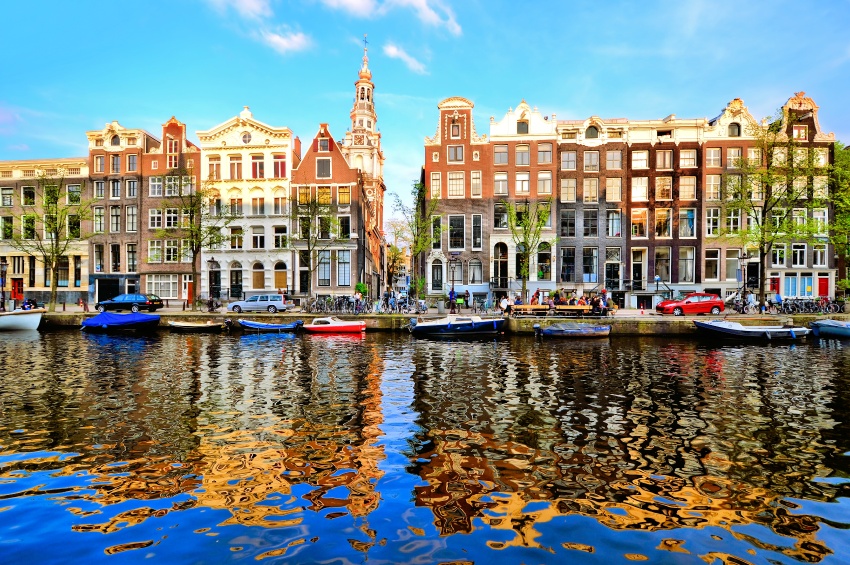 CLASSIC EXCURSIONS PACKAGE - 2023
Included in tour package Amsterdam by night Amsterdam and its diamond merchants Giethoorn Alkmaar Keukenhof Gardens or Volendam and Zaanse Schans
PRICE PER PERSON
Pre-paid : 346 AUD
On-board : 405 AUD
DISCOVERY
DISCOVERY EXCURSIONS PACKAGE - 2023
Included in tour package Amsterdam by night Amsterdam by bike(1) Giethoorn Alkmaar: biking on the polders Keukenhof Gardens or Volendam and Zaanse Schans (1) Attention: children are under the
PRICE PER PERSON
Pre-paid : 392 AUD
On-board : 459 AUD