The Beautiful Blue Danube (port-to-port cruise)
BUDAPEST - BRATISLAVA - VIENNA - MELK - PASSAU
From Budapest to Passau via Bratislava, Vienna and Melk, these cities rich in culture and history will unveil their secrets. Discover the Schoenbrunn Palace and the beautiful Wachau Valley, a UNESCO World Heritage Site. With its wooded hillsides, orchards, small villages, vineyards and monasteries, it is the most picturesque part of the Danube and where the majestic Dürnstein Castle stands.
Trip code : BUC_PP
Duration : 6 days
Destination : BUDAPEST - BRATISLAVA - VIENNA - MELK - PASSAU
Travel Dates :2022/2023
THE CROISIEUROPE DIFFERENCE
All meals included - DRINKS INCLUDED with meals and at the bar
Refined French cuisine - Gala dinner and evening - Welcome cocktail
Free Wi-Fi onboard
Headsets are included for excursions
Official welcome from the captain and crew
Onboard activities
Travel assistance and repatriation insurance
All port fees included
CRUISE HIGHLIGHTS
Tour the major capital cities along the Danube
Bask in the idyllic landscapes of the Wachau Valley
Discover(1):

Imperial Vienna and the Schoenbrunn Palace
Budapest, 2000 years of history
***Important Note***
For operational reasons and passenger safety, Tweet World Travel and its suppliers reserve the right to change, vary, modify or cancel any itinerary or arrangement in relation to the tour/cruise as considered necessary.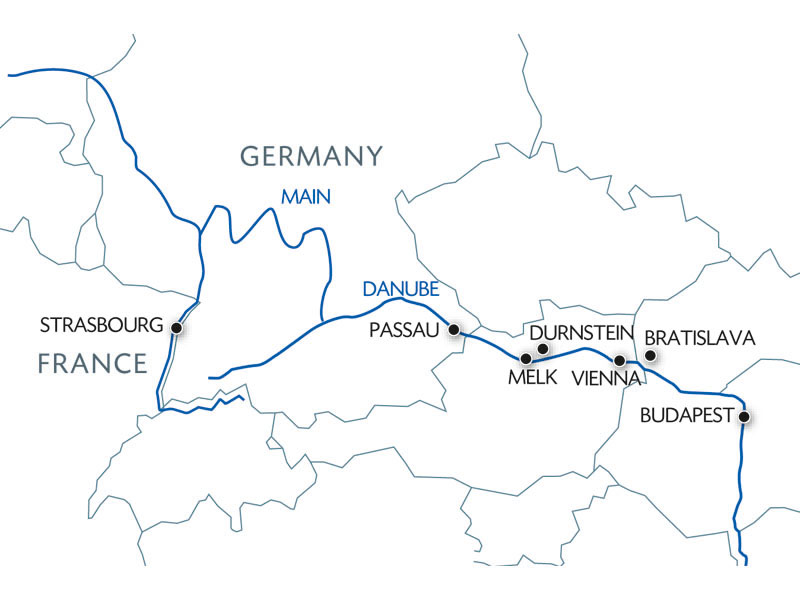 FAQ & Travel Blog
Your cruise with all meals from dinner on the first day to breakfast on the final day - onboard drinks included (except for drinks from our special lists) - accommodation in double-occupancy cabin with shower in private bathroom - onboard entertainment - assistance of our onboard host/hostess - welcome cocktail - gala evening - travel assistance/repatriation insurance - all port fees.
CLASSIC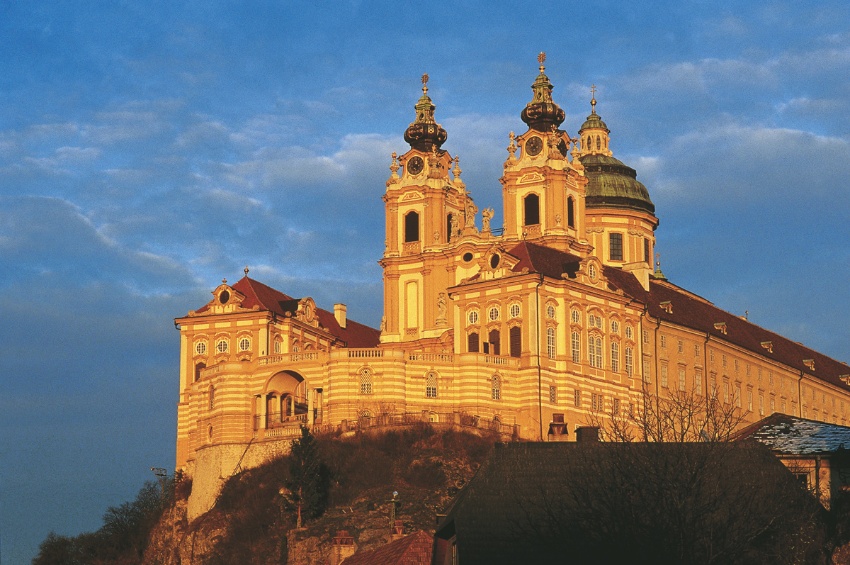 CLASSIC EXCURSIONS PACKAGE 2 - 2022
Included in tour package Traditional evening in Budapest Budapest Bratislava Vienna by night Schoenbrunn Palace and Vienna The Hofburg Durnstein Melk abbey
PRICE PER PERSON
Pre-paid : 504 AUD
On-board : 589 AUD
CLASSIC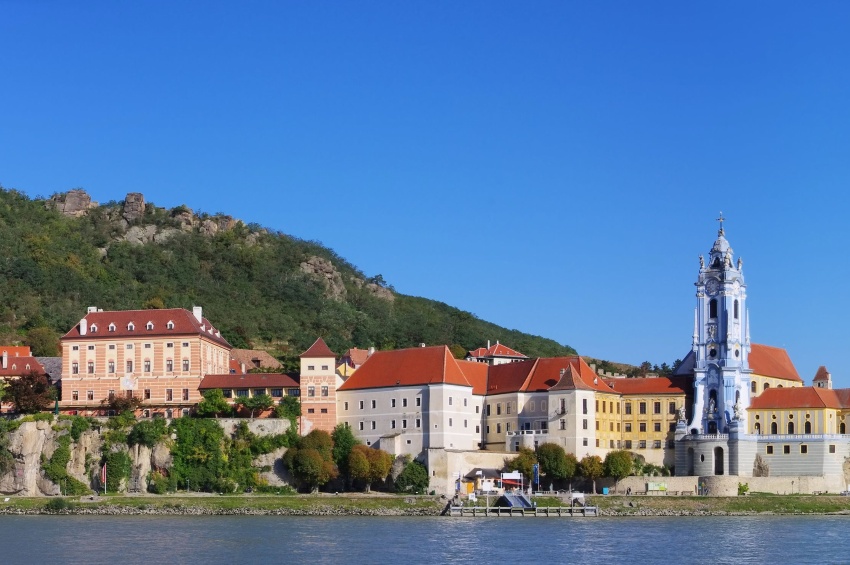 CLASSIC EXCURSIONS PACKAGE 1 - 2022
Included in tour package Traditional evening in Budapest Budapest Bratislava Vienna by night Schoenbrunn Palace and Vienna The Hofburg Viennese music concert (subject to availability) Durnst
PRICE PER PERSON
Pre-paid : 622 AUD
On-board : 726 AUD
DISCOVERY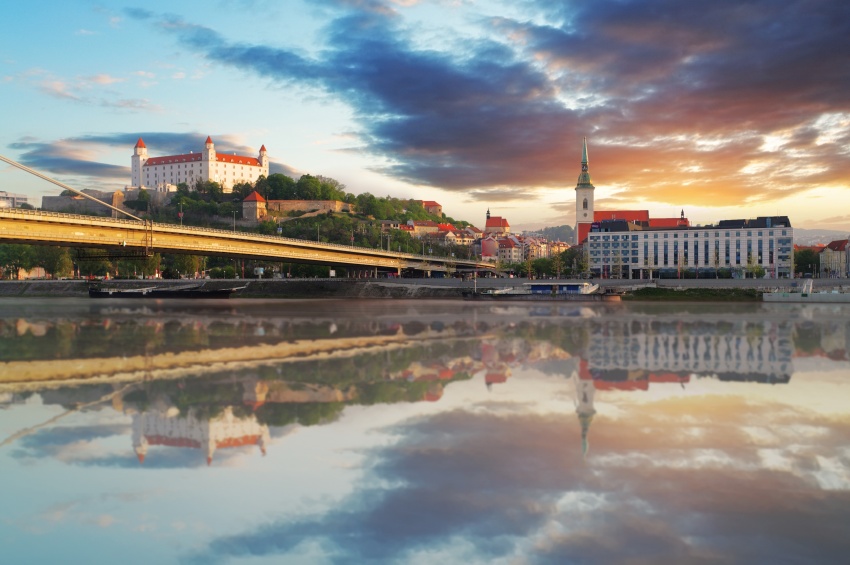 DISCOVERY EXCURSIONS PACKAGE 2 - 2022
Included in tour package Folklore evening in Budapest Budapest by bike(1) Hiking in Bratislava : the little Carpathians Vienna by night Schoenbrunn Palace and Vienna The Hofburg Durnstein Me
PRICE PER PERSON
Pre-paid : 547 AUD
On-board : 640 AUD
DISCOVERY
DISCOVERY EXCURSIONS PACKAGE 1 - 2022
Included in tour package Folklore evening in Budapest Budapest by bike(1) Hiking in Bratislava : the little Carpathians Vienna by night Schoenbrunn Palace and Vienna The Hofburg Concert of Vi
PRICE PER PERSON
Pre-paid : 664 AUD
On-board : 777 AUD
CLASSIC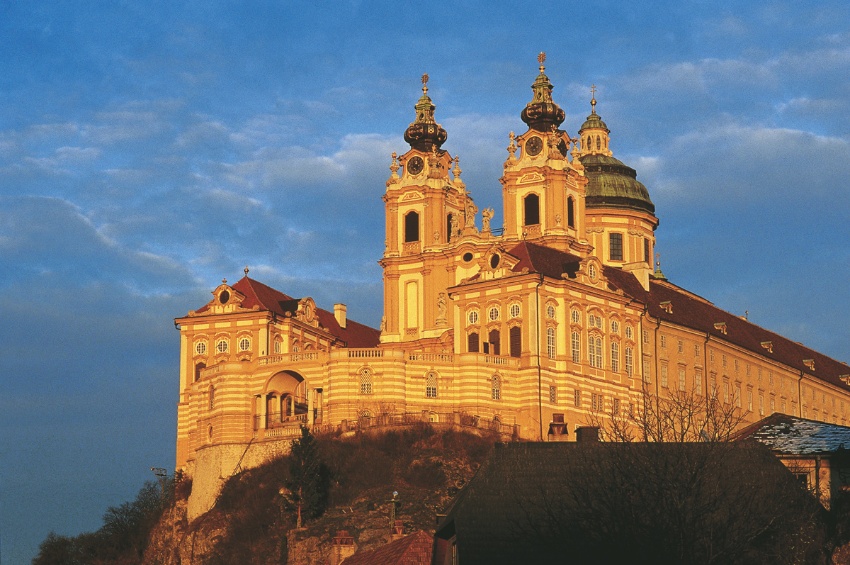 CLASSIC EXCURSIONS PACKAGE 2 - 2023
Included in tour package Traditional evening in Budapest Budapest Bratislava Vienna by night Schoenbrunn Palace and Vienna The Hofburg Durnstein Melk abbey
PRICE PER PERSON
Pre-paid : 539 AUD
On-board : 633 AUD
CLASSIC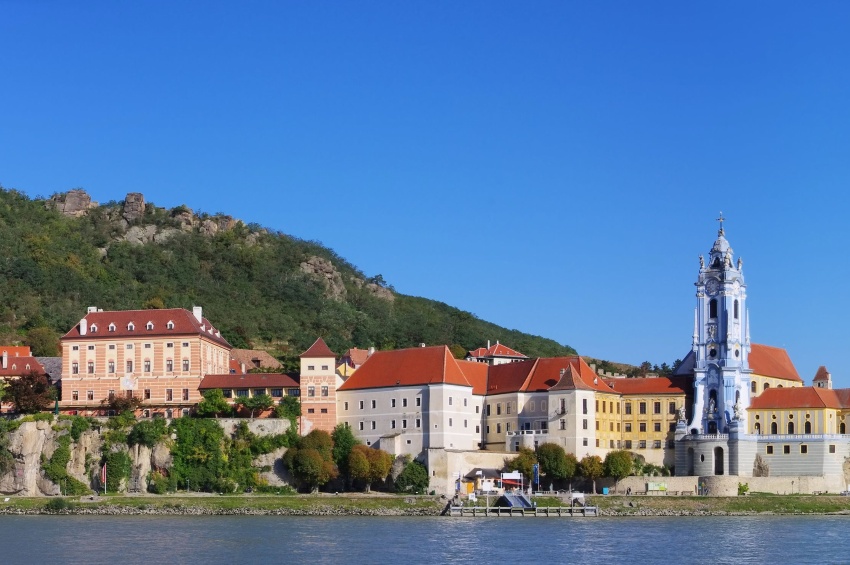 CLASSIC EXCURSIONS PACKAGE 1 - 2023
Included in tour package Traditional evening in Budapest Budapest Bratislava Vienna by night Schoenbrunn Palace and Vienna The Hofburg Viennese music concert (subject to availability) Durnst
PRICE PER PERSON
Pre-paid : 656 AUD
On-board : 770 AUD
DISCOVERY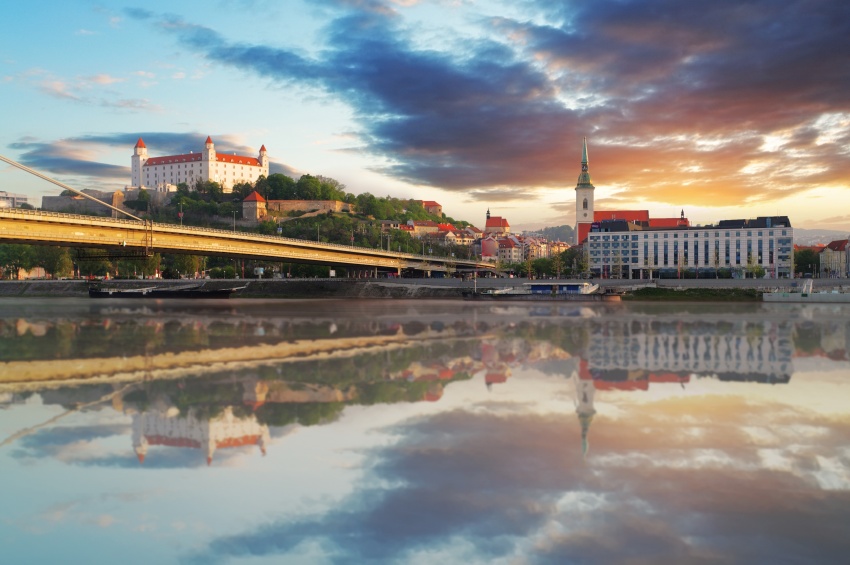 DISCOVERY EXCURSIONS PACKAGE 2 - 2023
Included in tour package Folklore evening in Budapest Budapest by bike(1) Hiking in Bratislava : the little Carpathians Vienna by night Schoenbrunn Palace and Vienna The Hofburg Durnstein Me
PRICE PER PERSON
Pre-paid : 694 AUD
On-board : 813 AUD
DISCOVERY
DISCOVERY EXCURSIONS PACKAGE 1 - 2023
Included in tour package Folklore evening in Budapest Budapest by bike(1) Hiking in Bratislava : the little Carpathians Vienna by night Schoenbrunn Palace and Vienna The Hofburg Concert of Vi
PRICE PER PERSON
Pre-paid : 810 AUD
On-board : 951 AUD