TRANS-EUROPEAN CRUISE FROM BUDAPEST TO STRASBOURG (PORT-TO-PORT CRUISE)
BUDAPEST - VIENNA - MELK - PASSAU - FRANKFURT - MAINZ - STRASBOURG
From Budapest to Strasbourg, enjoy a unique cruise crossing three rivers and four countries. From the Danube to the Rhine via the Main, you will be dazzled by the beauty of landscapes but also by the sweetness of these rivers that form a link between people, cultures and traditions. Hungary, Austria, Germany and France will unveil their history and rich heritage for an unforgettable trans-European getaway.
Trip code : BUS_PP
Duration : 13 days
Destination : BUDAPEST - VIENNA - MELK - PASSAU - REGENSBURG - HILPOSTEIN - BAMBERG - WÜRZBURG - WERTHEIM - ASCHAFFENBURG - MAINZ
Travel Dates :2023/2022
THE CROISIEUROPE DIFFERENCE
All meals included - DRINKS INCLUDED with meals and at the bar
Refined French cuisine - Gala dinner and evening - Welcome cocktail
Free Wi-Fi onboard
Headsets are included for excursions
Official welcome from the captain and crew
Onboard activities
Travel assistance and repatriation insurance
All port fees included
CRUISE HIGHLIGHTS
The Rhine, the Main and the Danube in one cruise: The combination of history, tradition and culture, a passionate encounter
From picturesque medieval towns to the imposing imperial and royal capitals
Discover(2):

Unique and romantic Budapest
Authentic Vienna
The charming medieval towns of Rothenburg, Nuremberg and Regensburg
Frankfurt, combining tradition and modernity
***Important Note***
For operational reasons and passenger safety, Tweet World Travel and its suppliers reserve the right to change, vary, modify or cancel any itinerary or arrangement in relation to the tour/cruise as considered necessary.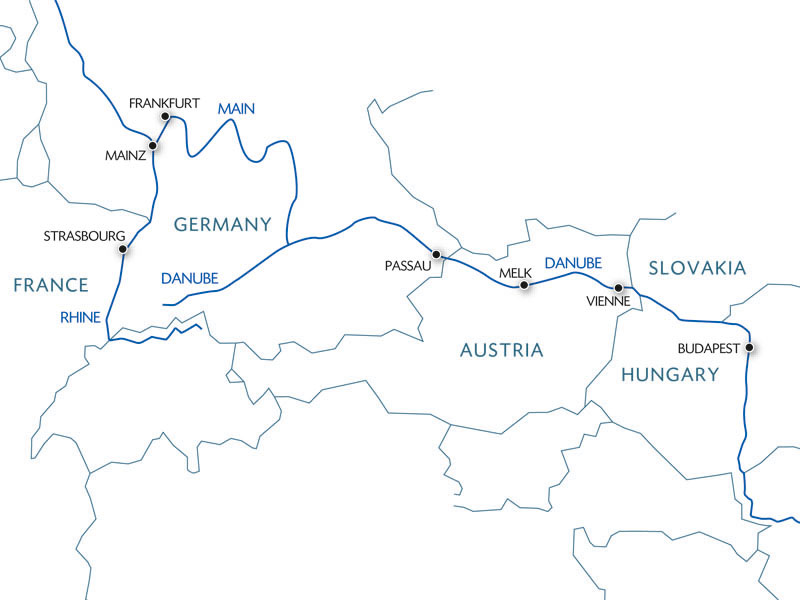 FAQ & Travel Blog
Your cruise with all meals from dinner the first evening to lunch on the final day - onboard drinks included (except for drinks from our special lists) - double-occupancy cabin with shower in bathroom - assistance from our onboard multi-lingual host/hostess - welcome cocktail - gala dinner - onboard entertainment - travel assistance and repatriation insurance - all port fees.
CLASSIC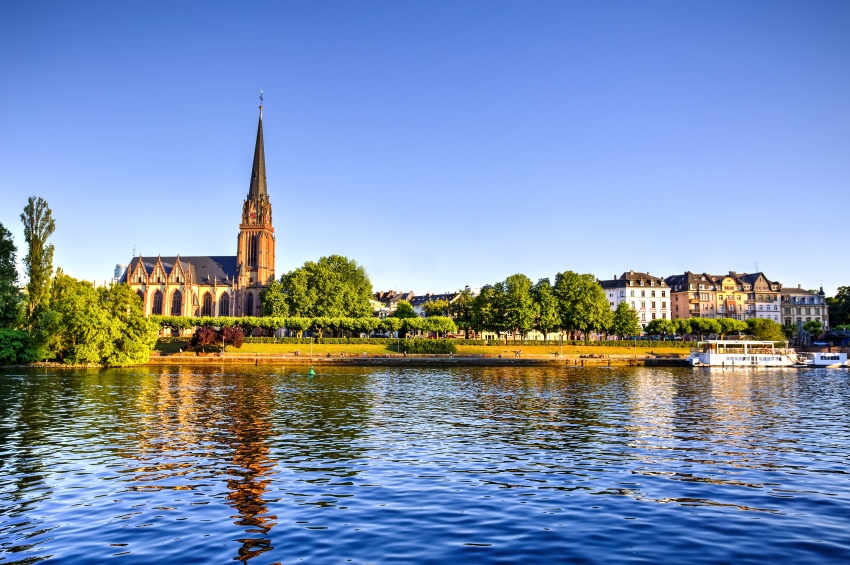 CLASSIC EXCURSIONS PACKAGE 1 - 2022
Included in tour package Folklore evening in Budapest Budapest The Hofburg Vienna by night Schoenbrunn Palace and Vienna Dürnstein Melk Abbey Regensburg Nuremberg Rothenburg Wurtzbu
PRICE PER PERSON
Pre-paid : 839 AUD
On-board : 984 AUD
CLASSIC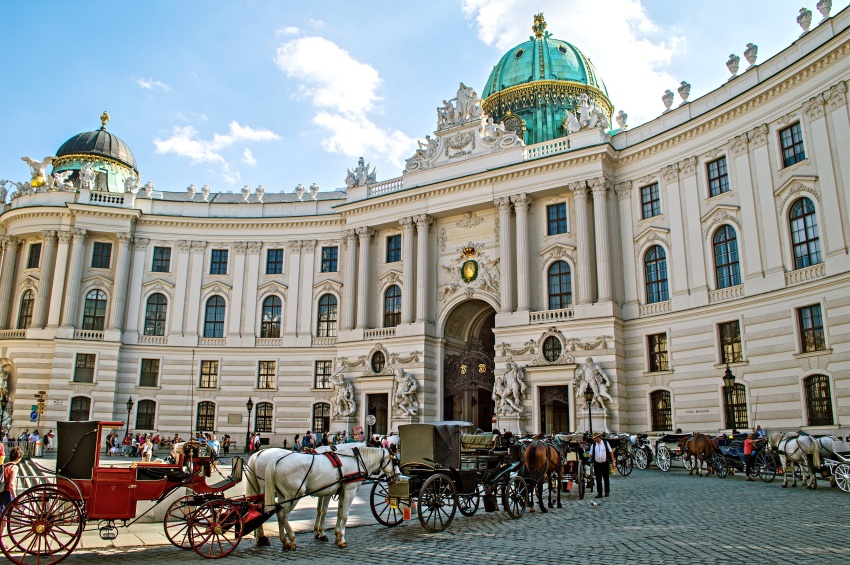 CLASSIC EXCURSIONS PACKAGE 2 - 2022
Included in tour package Folklore evening in Budapest Budapest The Hofburg Vienna by night Schoenbrunn Palace and Vienna Viennese music concert (subject to availability) Dürnstein Melk
PRICE PER PERSON
Pre-paid : 955 AUD
On-board : 1,121 AUD
DISCOVERY
DISCOVERY EXCURSIONS PACKAGE 2 - 2022
Included in tour package Folklore evening in Budapest Budapest by bike(1) The Hofburg Vienna by night The high art of Viennese living: music and Viennese cafes Concert of Viennese music (subje
PRICE PER PERSON
Pre-paid : 1,008 AUD
On-board : 1,180 AUD
DISCOVERY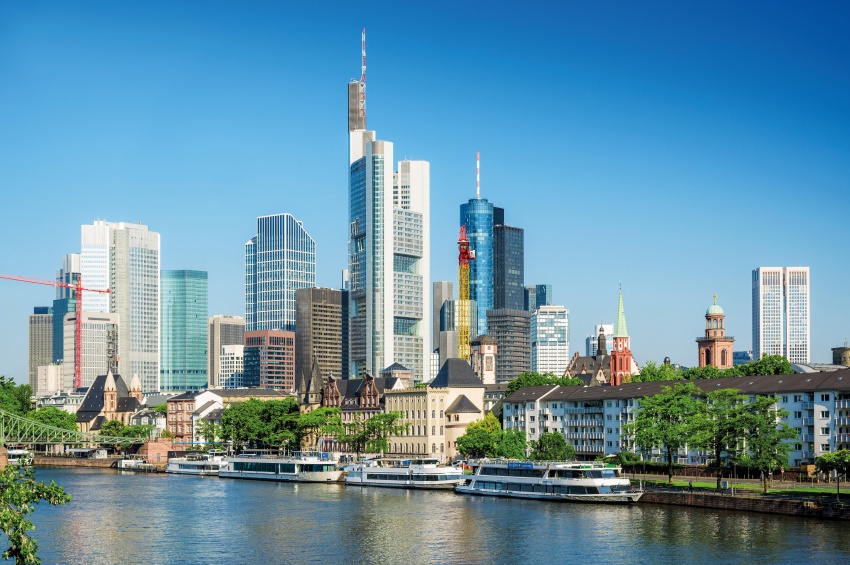 DISCOVERY EXCURSIONS PACKAGE 1 - 2022
Included in tour package Folklore evening in Budapest Budapest by bike(1) The Hofburg Vienna by night The high art of Viennese living: music and Viennese cafes Dürnstein Melk Abbey Rege
PRICE PER PERSON
Pre-paid : 892 AUD
On-board : 1,043 AUD
CLASSIC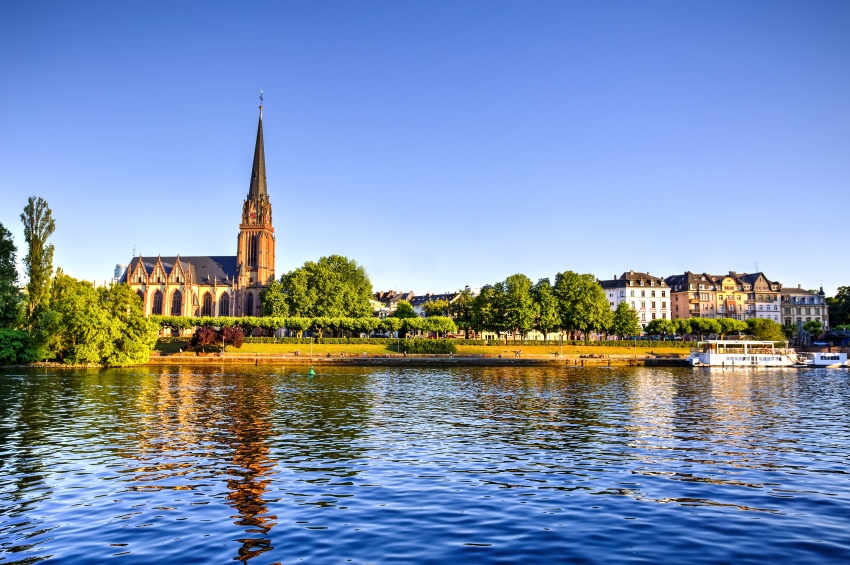 CLASSIC EXCURSIONS PACKAGE 1 - 2023
Included in tour package Folklore evening in Budapest Budapest The Hofburg Vienna by night Schoenbrunn Palace and Vienna Dürnstein Melk Abbey Regensburg Nuremberg Rothenburg Wurtzbu
PRICE PER PERSON
Pre-paid : 917 AUD
On-board : 1,073 AUD
CLASSIC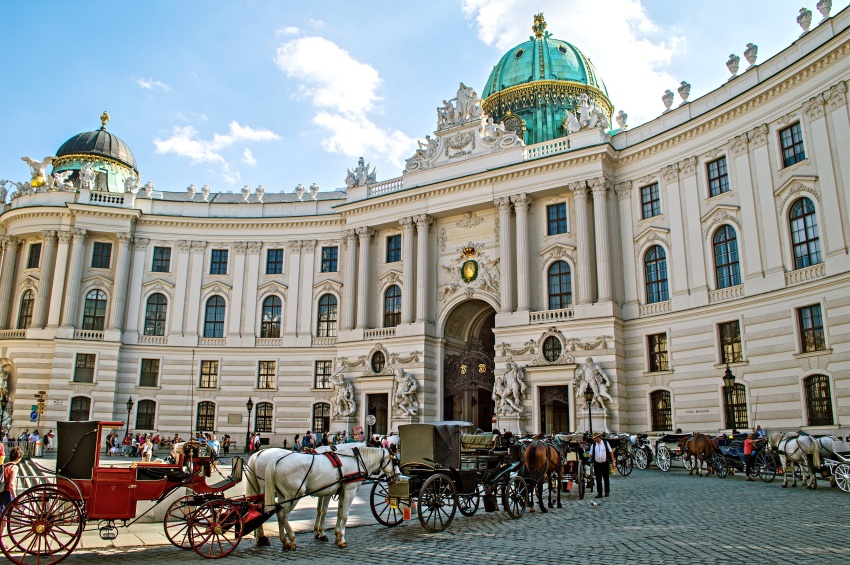 CLASSIC EXCURSIONS PACKAGE 2 - 2023
Included in tour package Folklore evening in Budapest Budapest The Hofburg Vienna by night Schoenbrunn Palace and Vienna Viennese music concert (subject to availability) Dürnstein Melk
PRICE PER PERSON
Pre-paid : 1,034 AUD
On-board : 1,211 AUD
DISCOVERY
DISCOVERY EXCURSIONS PACKAGE 2 - 2023
Included in tour package Folklore evening in Budapest Budapest by bike(1) The Hofburg Vienna by night The high art of Viennese living: music and Viennese cafes Concert of Viennese music (subje
PRICE PER PERSON
Pre-paid : 1,172 AUD
On-board : 1,373 AUD
DISCOVERY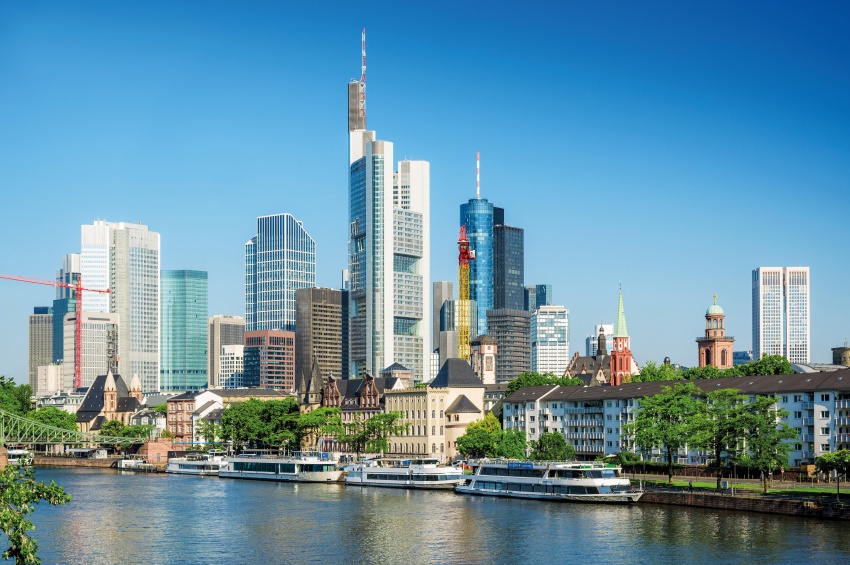 DISCOVERY EXCURSIONS PACKAGE 1 - 2023
Included in tour package Folklore evening in Budapest Budapest by bike(1) The Hofburg Vienna by night The high art of Viennese living: music and Viennese cafes Dürnstein Melk Abbey Rege
PRICE PER PERSON
Pre-paid : 1,056 AUD
On-board : 1,236 AUD