TREASURES ON THE RED SEA Egypt and Jordan - Sculpted by Mother Nature, Enhanced by Humankind (port-to-port cruise)
Embark on a journey brimming with unparalleled historical abundance.
Voyage to the cradle of civilization and the epicenter of the three monotheistic religions. Jordan's deep history makes it one of the top cultural destinations, so come discover the vast and "God-like" earth T.E. Lawrence fell in love with. Herodotus described Egypt as the "Gift of the Nile." Today, we have been endowed with its ancient legacies of gods and pharaohs. Relaxation and inspiration await you.
Trip code : HRG_PP
Duration : 0 days
Destination :
Travel Dates :2022
THE CROISIEUROPE DIFFERENCE
All meals included - DRINKS INCLUDED with meals and at the bar
Refined French cuisine - Gala dinner and evening - Welcome cocktail
Free Wi-Fi onboard
Headsets are included for excursions
Official welcome from the captain and crew
Onboard activities
Travel assistance and repatriation insurance
All port fees included
CRUISE HIGHLIGHTS
The wonders of the Red Sea between Egypt and Jordan
The kaleidoscope of red and ocher rocks along the Sinai Peninsula
Naama Bay(1), spectacular marine life and ecosystems
The Valley of the Kings and the Karnak Temple Complex(1), one of the most astounding spots in Upper Egypt
The Wadi Rum desert and the Bedouins that call it home(1)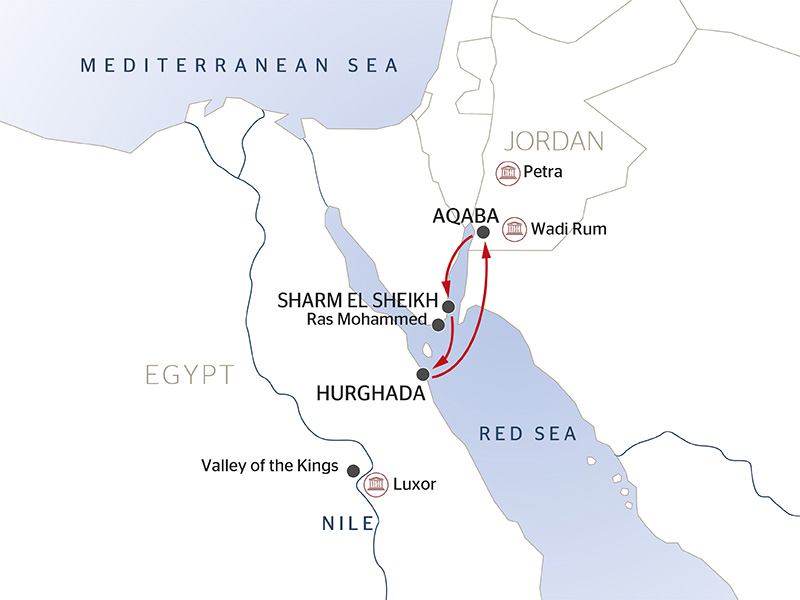 FAQ & Travel Blog
your cruise with all meals from dinner the first evening to breakfast on the final day - all onboard beverages (not including the special lists) - accommodations in a double-occupancy, climate-controlled cabin with shower in private bathroom - onboard entertainment - assistance from our onboard, multi-lingual host/hostess - welcome cocktail - gala evening - emergency/repatriation insurance - all port fees.
CLASSIC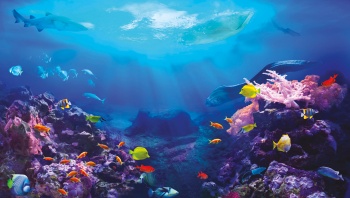 CLASSIC EXCURSIONS PACKAGE - 2022
Included in tour packageHurghada underwaterFull-day excursion to the Wadi Rum desertFull-day excursion to PetraSharm El-Sheikh and the Seafloor in Naama BayHurghadaLuxor and the Valley of the Kings
PRICE PER PERSON
Pre-paid : 1,117 AUD
On-board : 1,308 AUD
CLASSIC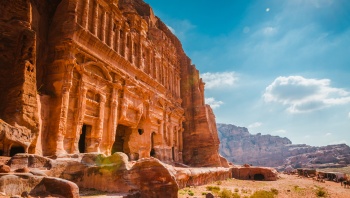 CLASSIC EXCURSIONS PACKAGE - 2022
Included in tour package Hurghada underwater Full-day excursion to the Wadi Rum desert Full-day excursion to Petra The Seafloor in Naama Bay Hurghada Luxor and the Valley of the Kings
PRICE PER PERSON
Pre-paid : 1,048 AUD
On-board : 1,227 AUD
CLASSIC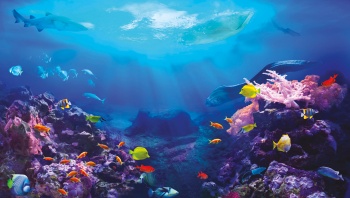 CLASSIC EXCURSIONS PACKAGE - 2022
Included in tour packageHurghada underwaterFull-day excursion to the Wadi Rum desertFull-day excursion to PetraSharm El-Sheikh and the Seafloor in Naama BayHurghadaLuxor and the Valley of the Kings
PRICE PER PERSON
Pre-paid : 1,048 AUD
On-board : 1,227 AUD
CLASSIC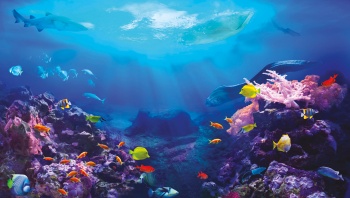 CLASSIC EXCURSIONS PACKAGE - 2022
Included in tour packageHurghada underwaterFull-day excursion to the Wadi Rum desertFull-day excursion to PetraSharm El-Sheikh and the Seafloor in Naama BayHurghadaLuxor and the Valley of the Kings
PRICE PER PERSON
Pre-paid : 1,129 AUD
On-board : 1,322 AUD
CLASSIC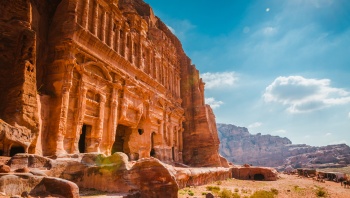 CLASSIC EXCURSIONS PACKAGE - 2022
Included in tour package Hurghada underwater Full-day excursion to the Wadi Rum desert Full-day excursion to Petra The Seafloor in Naama Bay Hurghada Luxor and the Valley of the Kings
PRICE PER PERSON
Pre-paid : 1,048 AUD
On-board : 1,227 AUD
CLASSIC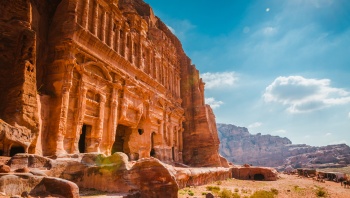 CLASSIC EXCURSIONS PACKAGE - 2022
Included in tour package Hurghada underwater Full-day excursion to the Wadi Rum desert Full-day excursion to Petra The Seafloor in Naama Bay Hurghada Luxor and the Valley of the Kings
PRICE PER PERSON
Pre-paid : 1,059 AUD
On-board : 1,240 AUD
CLASSIC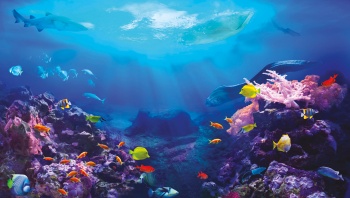 CLASSIC EXCURSIONS PACKAGE - 2023
Included in tour packageHurghada underwaterFull-day excursion to the Wadi Rum desertFull-day excursion to PetraSharm El-Sheikh and the Seafloor in Naama BayHurghadaLuxor and the Valley of the Kings
PRICE PER PERSON
Pre-paid : 1,129 AUD
On-board : 1,322 AUD