Corsican Cruise - Leaving from Nice (port-to-port package)
Kalliste. The most beautiful. The ancient Greeks used this name to talk about the allure of Corsica, a veritable heaven on earth that seems to have every wonder of the world on its shores or in its hills. Join us on a cruise to discover the kaleidoscope of blue in the sea waters and the fresh mountain air in the peaks. Our stopovers and tours bring you to the major, exciting sites one after the other: Bonifacio, Porto-Vecchio, Bastia, l'Ile Rousse. Corsica's deep soul can be felt within the expanse of its wild, on its ancient grounds, in its myrtle underbrush, along its winding paths, and above in the clear, star-filled skies. The island is a timeless work of art, a mosaic of emotions, and a tableau of splendor and mysteries.
Trip code : NAO_PP
Duration : 8 days
Destination :
Travel Dates :2022/2023
THE CROISIEUROPE DIFFERENCE
All meals included - DRINKS INCLUDED with meals and at the bar
Refined French cuisine - Gala dinner and evening - Welcome cocktail
Free Wi-Fi onboard
Headsets are included for excursions
Official welcome from the captain and crew
Onboard activities
Travel assistance and repatriation insurance
All port fees included
CRUISE HIGHLIGHTS
Exceptional cruise to discover Corsica from north to south
GUIDED TOURS AND EXCURSIONS(1) :

The island's major areas: Ajaccio, Calvi, Bonifacio, and Porto-Vecchio
The natural wonders : the Îles Sanguinaires, the Calanques de Piana and the Balagne Region
Cap Corse and the nature reserve on the Archipelago of Lavezzi

FREE TIME TO EXPLORE ON YOUR OWN AND RELAX ON THE STUNNING BEACHES(1)

Cargèse, "the Greek village"
Saint-Florent, the Corsican Saint-Tropez

DELICIOUS, COLORFUL CUISINE

Tastings of regional products(1)
Dinner with Corsican music and songs in a traditional inn
***Important Note***
For operational reasons and passenger safety, Tweet World Travel and its suppliers reserve the right to change, vary, modify or cancel any itinerary or arrangement in relation to the tour/cruise as considered necessary.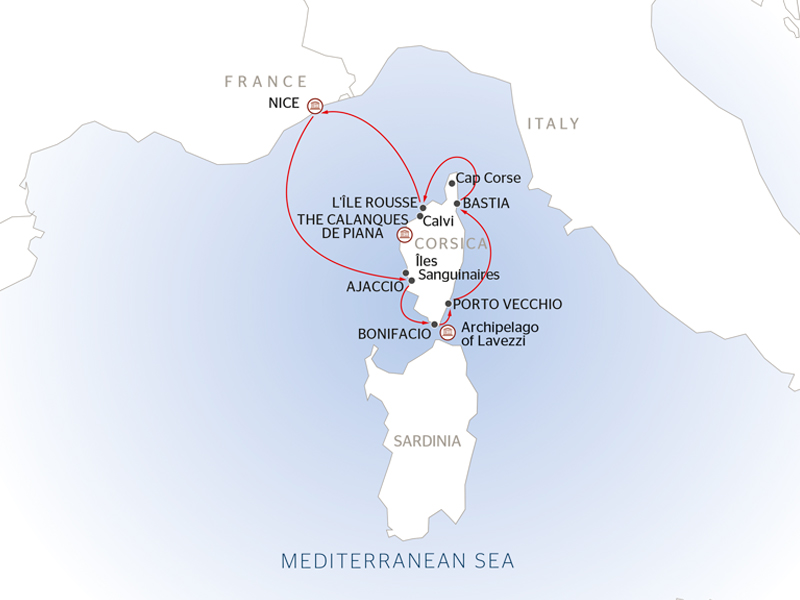 FAQ & Travel Blog
your cruise in the cabin category of your choice - all meals - drinks with your meals and at the bar (not including our special wine and drinks list) - emergency/repatriation insurance - all port fees.
CLASSIC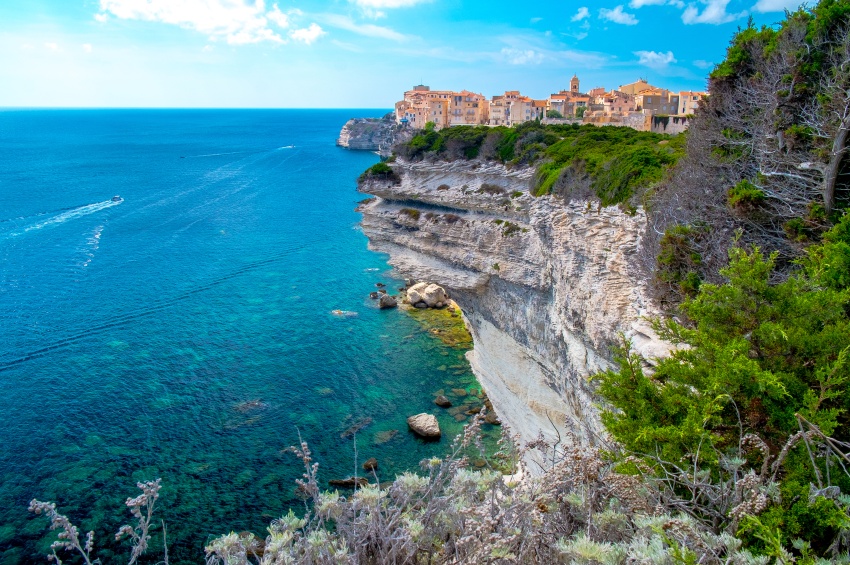 CLASSIC EXCURSIONS PACKAGE - 2022
Included in tour package Ajaccio and the Îles Sanguinaires Maison Bonaparte national museum The sights and scents of Corsica Bonifacio Boat Trip to the Lavezzi Islands Porto Vecchio The
PRICE PER PERSON
Pre-paid : 713 AUD
On-board : 833 AUD
DISCOVERY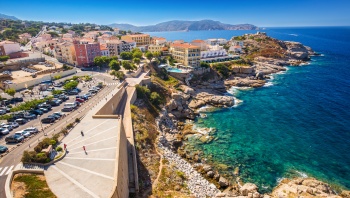 DISCOVERY EXCURSIONS PACKAGE - 2022
Included in tour package Free time in the city of Cargese Maison Bonaparte national museum Beach time - Ajaccio Bonifacio Boat Trip to the Lavezzi Islands Beach time - Porto-Vecchio Full day
PRICE PER PERSON
Pre-paid : 501 AUD
On-board : 585 AUD
CLASSIC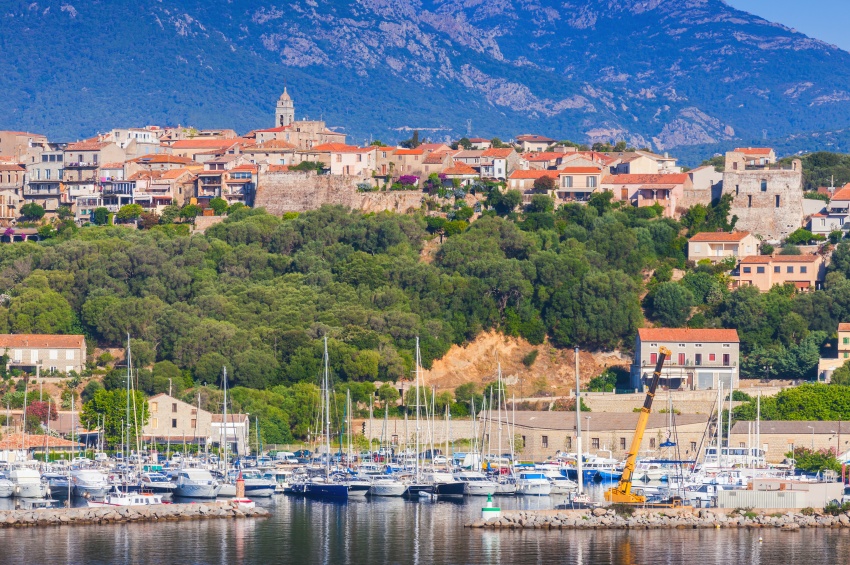 CLASSIC EXCURSIONS PACKAGE - 2022
Included in tour package Ajaccio and the Îles Sanguinaires Maison Bonaparte national museum The sights and scents of Corsica Bonifacio Boat Trip to the Lavezzi Islands Porto Vecchio The
PRICE PER PERSON
Pre-paid : 713 AUD
On-board : 836 AUD
DISCOVERY
DISCOVERY EXCURSIONS PACKAGE - 2022
Included in tour package Free time in the city of Cargese Day trip to the Calanques de Piana and Port Bonifacio Boat Trip to the Lavezzi Islands Beach time - Porto-Vecchio Full day of free t
PRICE PER PERSON
Pre-paid : 652 AUD
On-board : 488 AUD
CLASSIC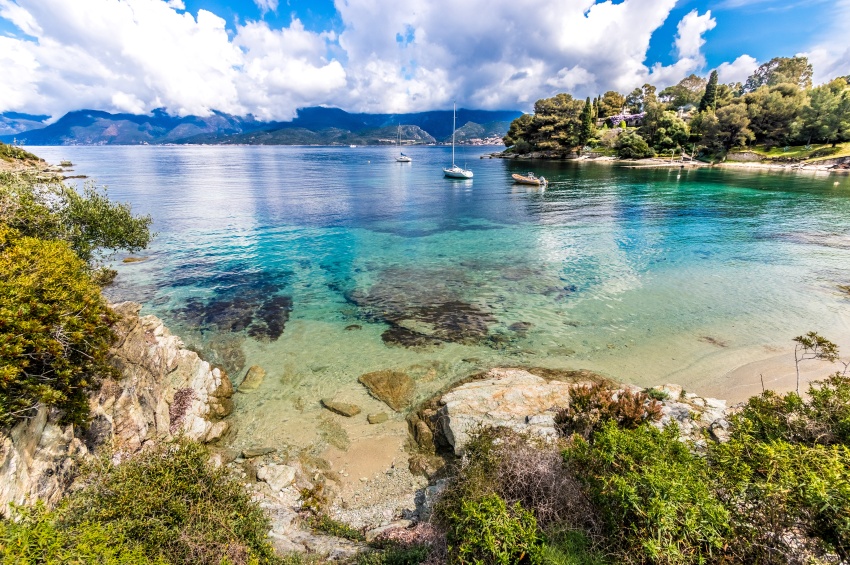 CLASSIC EXCURSIONS PACKAGE - 2022
Included in tour package Ajaccio and the Îles Sanguinaires Day trip to the Calanques de Piana and Porto Bonifacio Boat Trip to the Lavezzi Islands Porto Vecchio The Cap Corse The Villag
PRICE PER PERSON
Pre-paid : 812 AUD
On-board : 676 AUD
CLASSIC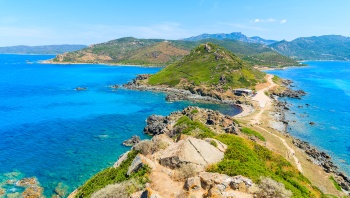 CLASSIC EXCURSIONS PACKAGE - 2022
Included in tour package Ajaccio and the Îles Sanguinaires Day trip to the Calanques de Piana and Porto Bonifacio Boat Trip to the Lavezzi Islands Porto Vecchio The Cap Corse Calvi
PRICE PER PERSON
Pre-paid : 810 AUD
On-board : 676 AUD
CLASSIC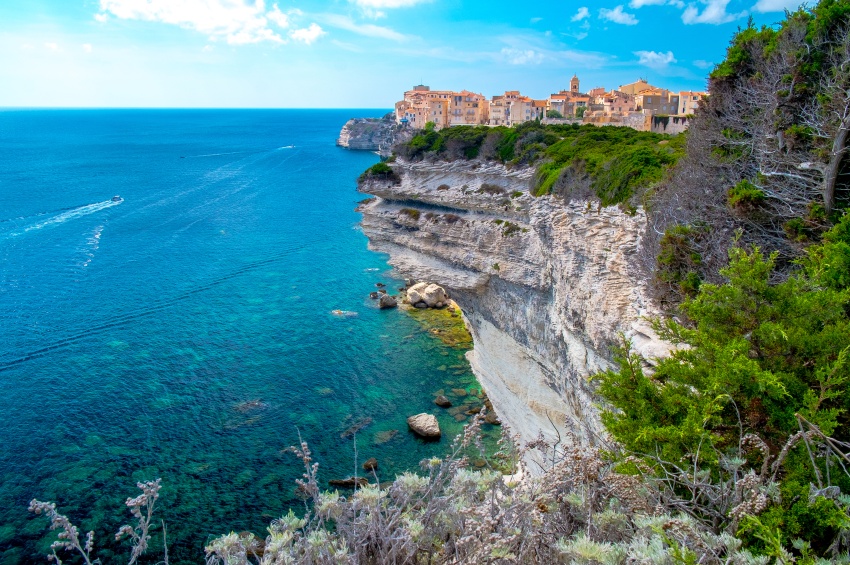 CLASSIC EXCURSIONS PACKAGE - 2023
Included in tour package Ajaccio and the Îles Sanguinaires Maison Bonaparte national museum The sights and scents of Corsica Bonifacio Boat Trip to the Lavezzi Islands Porto Vecchio The
PRICE PER PERSON
Pre-paid : 727 AUD
On-board : 852 AUD
DISCOVERY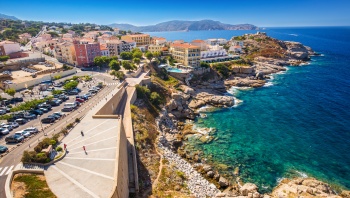 DISCOVERY EXCURSIONS PACKAGE - 2023
Included in tour package Free time in the city of Cargese Maison Bonaparte national museum Beach time - Ajaccio Bonifacio Boat Trip to the Lavezzi Islands Beach time - Porto-Vecchio Full day
PRICE PER PERSON
Pre-paid : 507 AUD
On-board : 593 AUD
CLASSIC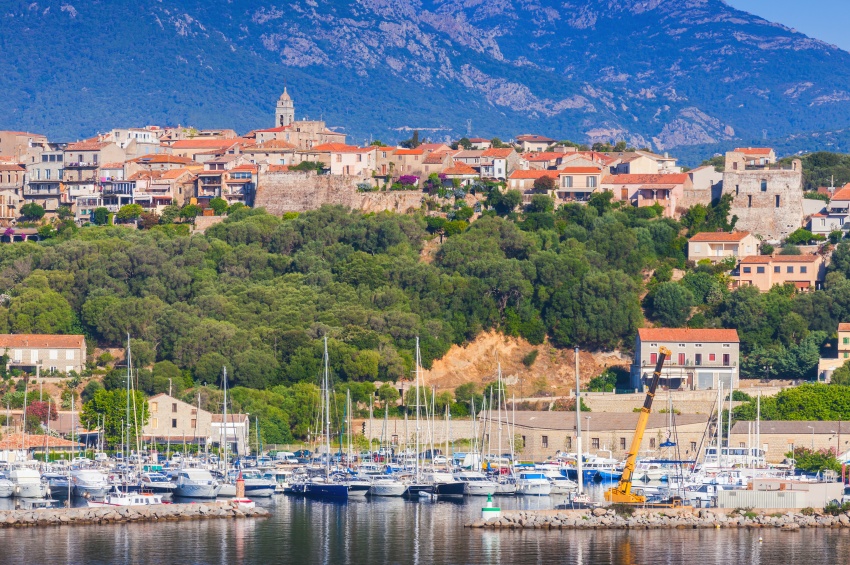 CLASSIC EXCURSIONS PACKAGE - 2023
Included in tour package Ajaccio and the Îles Sanguinaires Maison Bonaparte national museum The sights and scents of Corsica Bonifacio Boat Trip to the Lavezzi Islands Porto Vecchio The
PRICE PER PERSON
Pre-paid : 727 AUD
On-board : 852 AUD
DISCOVERY
DISCOVERY EXCURSIONS PACKAGE - 2023
Included in tour package Free time in the city of Cargese Day trip to the Calanques de Piana and Port Bonifacio Boat Trip to the Lavezzi Islands Beach time - Porto-Vecchio Full day of free t
PRICE PER PERSON
Pre-paid : 665 AUD
On-board : 778 AUD