The Must-see Sights of the Seine Valley (port-to-port cruise)
PARIS - LES ANDELYS - ROUEN - HONFLEUR - ROUEN - PARIS
Embark on a cruise where heritage and history are as rich as they are exciting. Visit the iconic Palace of Versailles— France at its most luxurious! Discover the Alabaster coast, bathed by the greeny blue waters of the Channel, offering the most impressive landscapes of Normandy. Visit Rouen, a real museum city, a memorable experience with its beautiful half-timbered houses, cobbled streets and Gothic churches.
Trip code : SEN_PP
Duration : 5 days
Destination : PARIS - ROUEN - HONFLEUR
Travel Dates :2022/2023
THE CROISIEUROPE DIFFERENCE
All meals included - DRINKS INCLUDED with meals and at the bar
Refined French cuisine - Gala dinner and evening - Welcome cocktail
Free Wi-Fi onboard
Headsets are included for excursions
Official welcome from the captain and crew
Onboard activities
Travel assistance and repatriation insurance
All port fees included
CRUISE HIGHLIGHTS
Join us for an extensive overview of the Seine
Enjoy authentic Parisian ambiance on board and a perfect mixture of history and nature
The Palace of Versailles(1), a dazzling royal residence
***Important Note***
For operational reasons and passenger safety, Tweet World Travel and its suppliers reserve the right to change, vary, modify or cancel any itinerary or arrangement in relation to the tour/cruise as considered necessary.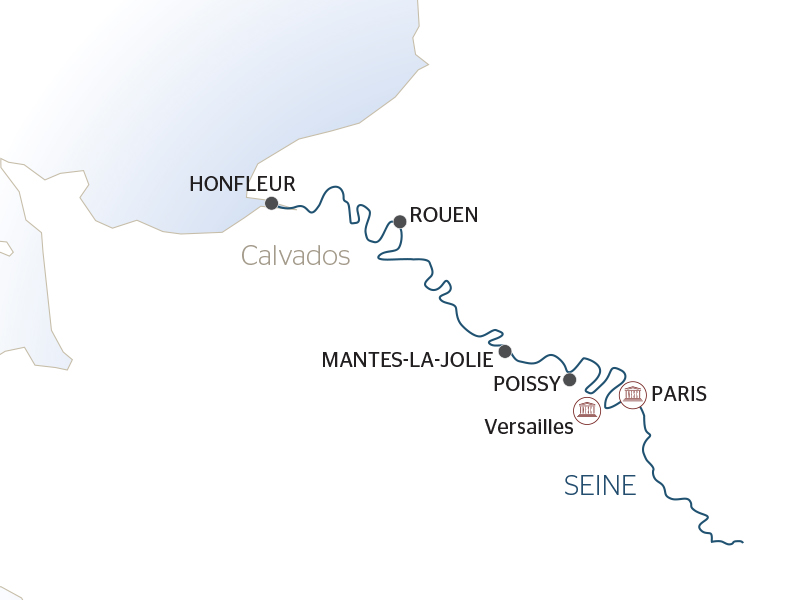 FAQ & Travel Blog
Your cruise with all meals from dinner the first evening to breakfast on the final day - onboard drinks included (except for drinks from our special lists) - double-occupancy cabin with shower in bathroom - assistance from our onboard multi-lingual host/hostess - welcome cocktail - gala dinner - onboard entertainment - travel assistance and repatriation insurance - all port fees.
DISCOVERY
DISCOVERY EXCURSIONS PACKAGE 1 - 2022
Included in tour package Palace of Versailles: bike tour through the palace gardens(1) Honfleur Hike across the cliffs of La Côte d'Albâtre Rouen (1) Attention: children are u
PRICE PER PERSON
Pre-paid : 287 AUD
On-board : 335 AUD
CLASSIC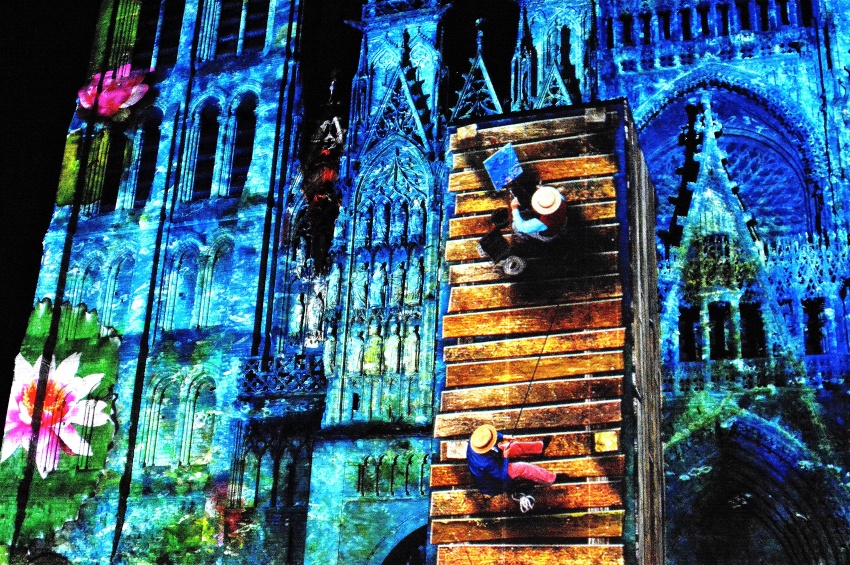 CLASSIC EXCURSIONS PACKAGE 2 - 2022
Included in tour package Château de Malmaison Honfleur The Côte d'Albâtre Rouen
PRICE PER PERSON
Pre-paid : 258 AUD
On-board : 301 AUD
DISCOVERY
DISCOVERY EXCURSIONS PACKAGE 2 - 2022
Included in tour package Palace of Malmaison Honfleur Hike across the cliffs of La Côte d'Albâtre Rouen
PRICE PER PERSON
Pre-paid : 258 AUD
On-board : 301 AUD
CLASSIC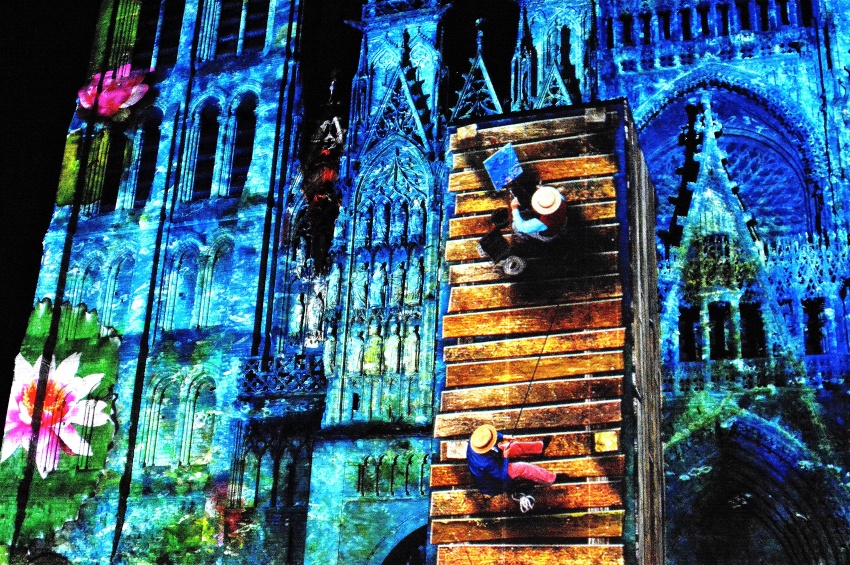 CLASSIC EXCURSIONS PACKAGE 1 - 2022
Included in tour package Château de Versailles Honfleur The Côte d'Albâtre Rouen
PRICE PER PERSON
Pre-paid : 289 AUD
On-board : 337 AUD
DISCOVERY
DISCOVERY EXCURSIONS PACKAGE - 2022
Included in tour package Château de Martainville Honfleur Hike across the cliffs of La Côte d'Albâtre Rouen
PRICE PER PERSON
Pre-paid : 222 AUD
On-board : 260 AUD
CLASSIC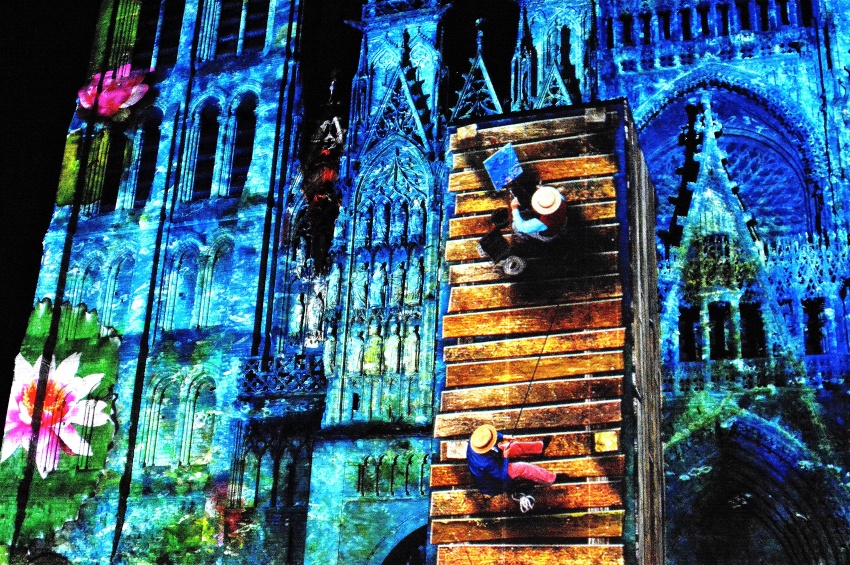 CLASSIC EXCURSIONS PACKAGE - 2022
Included in tour package Château de Martainville Honfleur The Côte d'Albâtre Rouen
PRICE PER PERSON
Pre-paid : 222 AUD
On-board : 260 AUD
DISCOVERY
DISCOVERY EXCURSIONS PACKAGE 1 - 2023
Included in tour package Palace of Versailles: bike tour through the palace gardens(1) Honfleur Hike across the cliffs of La Côte d'Albâtre Rouen (1) Attention: children are u
PRICE PER PERSON
Pre-paid : 316 AUD
On-board : 370 AUD
CLASSIC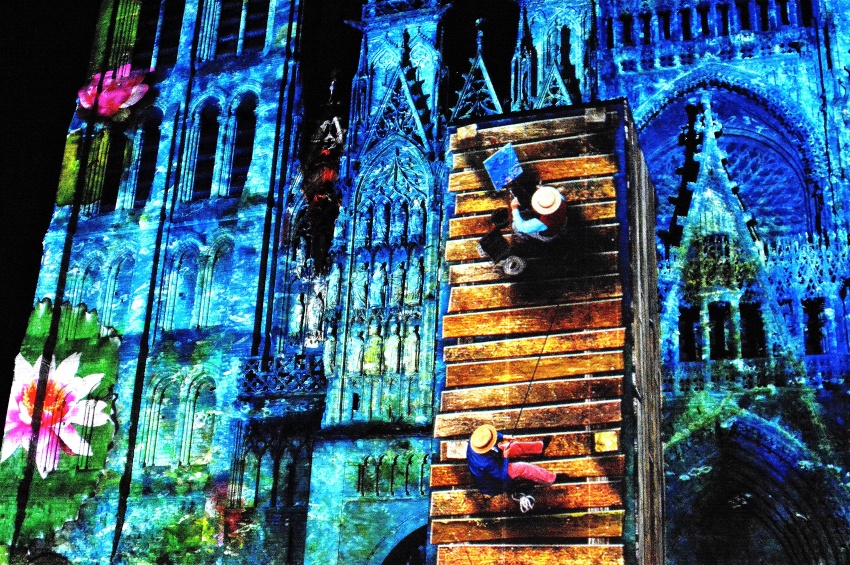 CLASSIC EXCURSIONS PACKAGE 1 - 2023
Included in tour package Château de Versailles Honfleur The Côte d'Albâtre Rouen
PRICE PER PERSON
Pre-paid : 332 AUD
On-board : 389 AUD
CLASSIC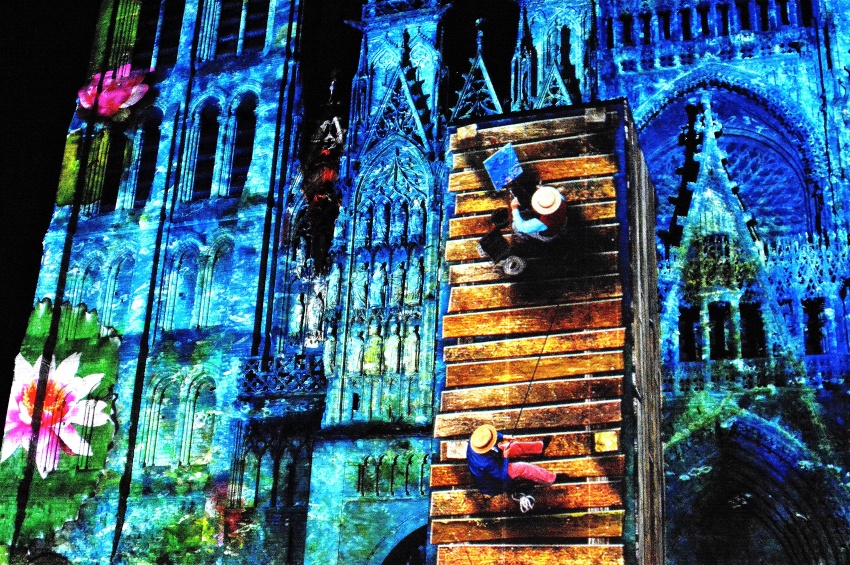 CLASSIC EXCURSIONS PACKAGE 2 - 2023
Included in tour package Château de Malmaison Honfleur The Côte d'Albâtre Rouen
PRICE PER PERSON
Pre-paid : 274 AUD
On-board : 321 AUD
DISCOVERY
DISCOVERY EXCURSIONS PACKAGE 2 - 2023
Included in tour package Palace of Malmaison Honfleur Hike across the cliffs of La Côte d'Albâtre Rouen
PRICE PER PERSON
Pre-paid : 286 AUD
On-board : 333 AUD