The finest and most picturesque ports of call in the Seine valley (port-to-port cruise)
PARIS - LES ANDELYS - HONFLEUR - DUCLAIR - ROUEN - PARIS
Sail on the Seine and discover unusual places. Discover the magnificent white cliffs of Etretat lined with pebble beaches, offering exceptional views, inspirational to past and present artists, then go on an excursion along the Norman Abbey Circuit. They reveal an exceptional architectural heritage,  in their number and artistic quality, the charm of the surrounding landscapes and the grandeur of their past. Visit Rouen: both medieval and spiritual, experience the soul of its past...
Trip code : SIP_PP
Duration : 6 days
Destination : PARIS - HONFLEUR - ROUEN
Travel Dates :2022/2023
THE CROISIEUROPE DIFFERENCE
All meals included - DRINKS INCLUDED with meals and at the bar
Refined French cuisine - Gala dinner and evening - Welcome cocktail
Free Wi-Fi onboard
Headsets are included for excursions
Official welcome from the captain and crew
Onboard activities
Travel assistance and repatriation insurance
All port fees included
CRUISE HIGHLIGHTS
Admire changing landscapes from the French capital to the villages bordering the meanders of the Seine
Each day allows for a new discovery from Paris to Normandy
Discover(1):

The Landing Beaches during a full-day trip
OR
Etretat and the Côte d'Albâtre, not to be missed

"Titi parisien" themed evening on board
***Important Note***
For operational reasons and passenger safety, Tweet World Travel and its suppliers reserve the right to change, vary, modify or cancel any itinerary or arrangement in relation to the tour/cruise as considered necessary.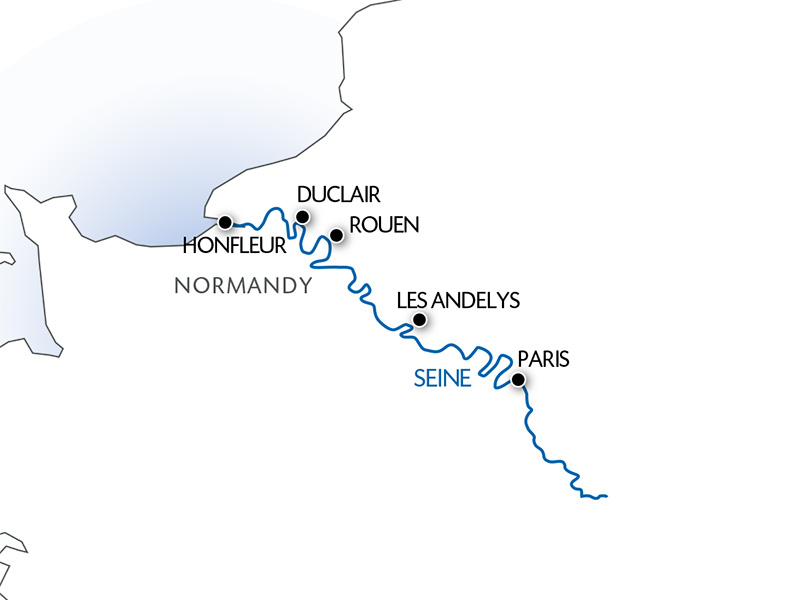 FAQ & Travel Blog
Your cruise with all meals from dinner the first evening to breakfast on the final day - onboard drinks included (except for drinks from our special lists) - double-occupancy cabin with shower in bathroom - assistance from our onboard multi-lingual host/hostess - welcome cocktail - gala dinner - all onboard entertainment - travel assistance and repatriation insurance - all port fees.
DISCOVERY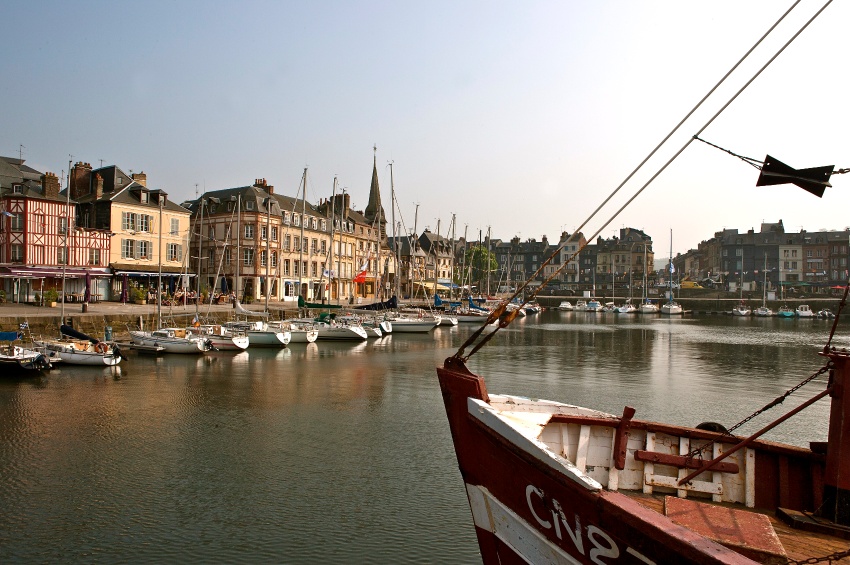 DISCOVERY EXCURSIONS PACKAGE 1 - 2022
Included in tour package Château de Martainville Honfleur Hike across the cliffs of La Côte d'Albâtre The Norman Abbey Circuit Rouen Stroll on the banks of the seine, the
PRICE PER PERSON
Pre-paid : 365 AUD
On-board : 427 AUD
DISCOVERY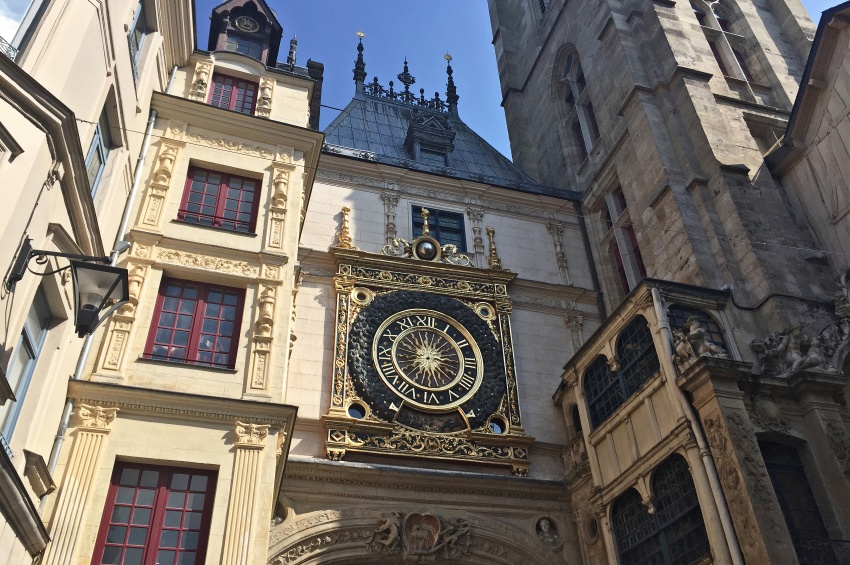 DISCOVERY EXCURSIONS PACKAGE 2 - 2022
Included in tour package Château de Martainville The Landing Beaches (full day - lunch included - departing from Honfleur) The Norman Abbey Circuit Rouen Stroll on the banks of the seine,
PRICE PER PERSON
Pre-paid : 448 AUD
On-board : 523 AUD
CLASSIC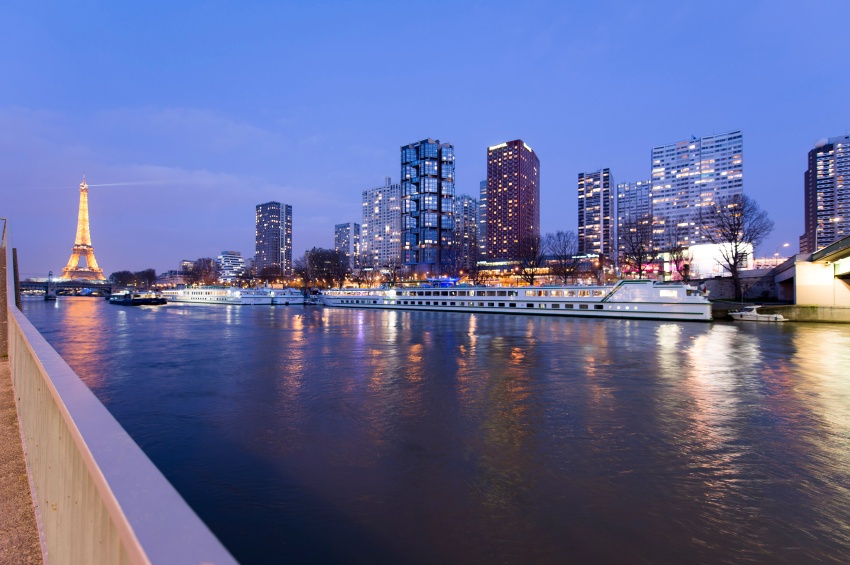 CLASSIC EXCURSIONS PACKAGE 1 - 2022
Included in tour package Château de Martainville Honfleur The Côte d'Albâtre The Norman Abbey Circuit Rouen Paris
PRICE PER PERSON
Pre-paid : 394 AUD
On-board : 461 AUD
CLASSIC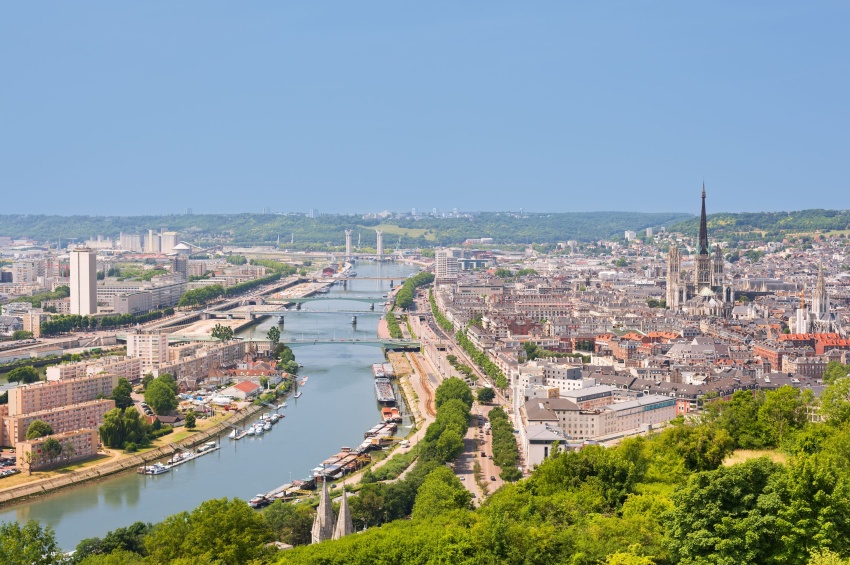 CLASSIC EXCURSIONS PACKAGE 2 - 2022
Included in tour package Martainville Château The Landing Beaches The Norman Abbey Circuit Rouen Paris
PRICE PER PERSON
Pre-paid : 477 AUD
On-board : 557 AUD
CLASSIC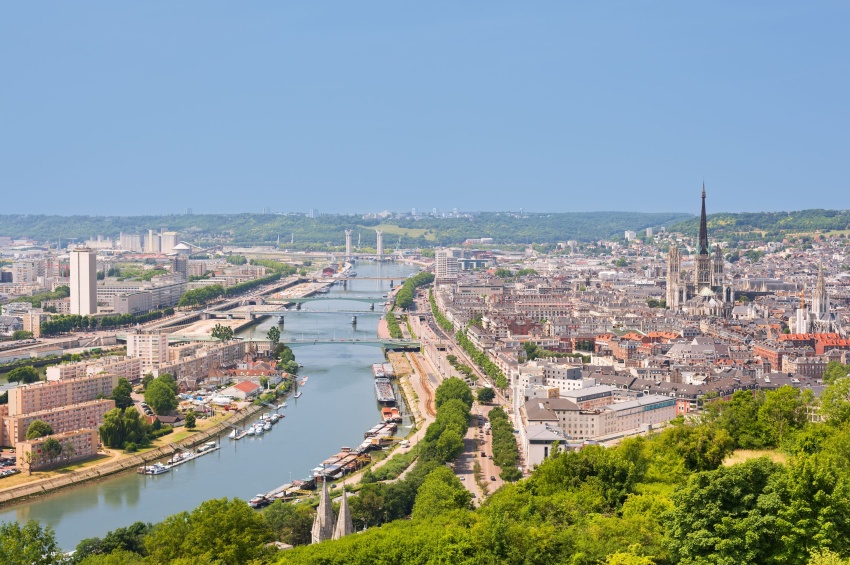 CLASSIC EXCURSIONS PACKAGE 2 - 2023
Included in tour package Martainville Château The Landing Beaches The Norman Abbey Circuit Rouen Paris
PRICE PER PERSON
Pre-paid : 509 AUD
On-board : 593 AUD
CLASSIC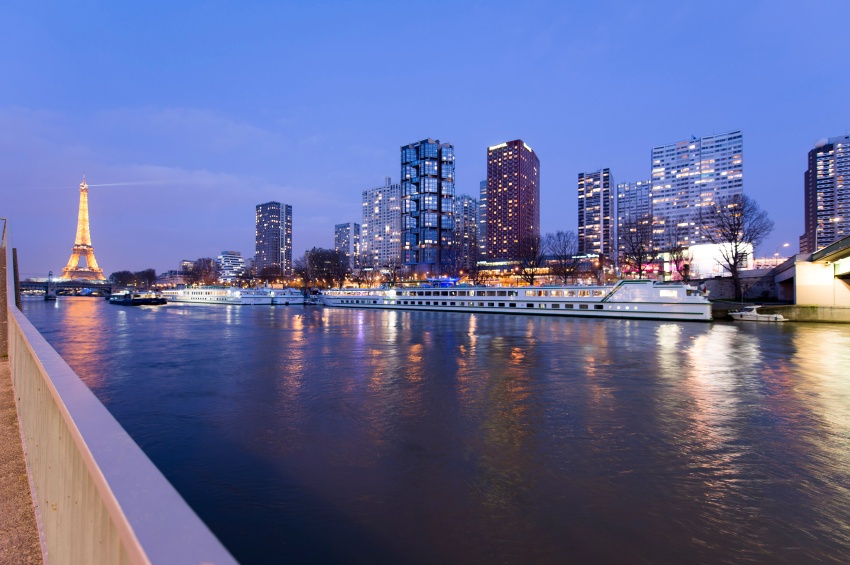 CLASSIC EXCURSIONS PACKAGE 1 - 2023
Included in tour package Château de Martainville Honfleur The Côte d'Albâtre The Norman Abbey Circuit Rouen Paris
PRICE PER PERSON
Pre-paid : 431 AUD
On-board : 502 AUD
DISCOVERY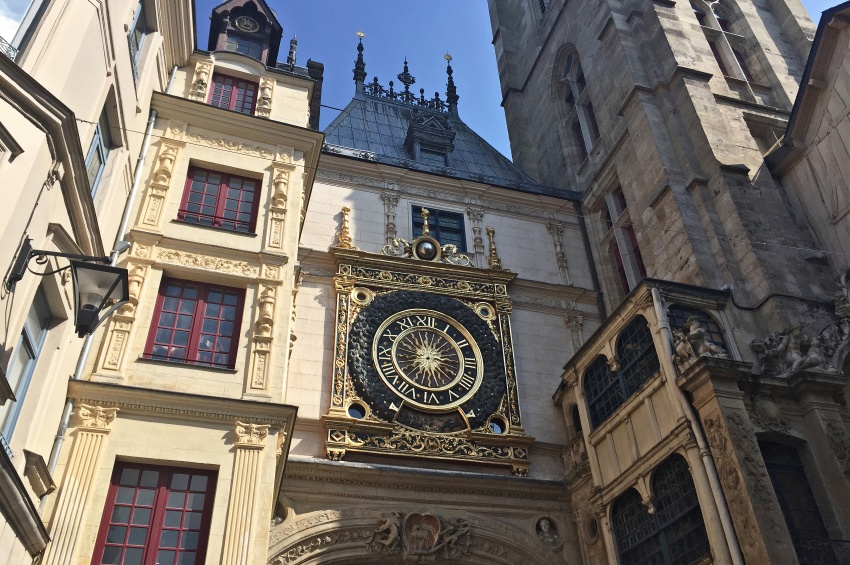 DISCOVERY EXCURSIONS PACKAGE 2 - 2023
Included in tour package Château de Martainville The Landing Beaches (full day - lunch included - departing from Honfleur) The Norman Abbey Circuit Rouen Stroll on the banks of the seine,
PRICE PER PERSON
Pre-paid : 491 AUD
On-board : 573 AUD
DISCOVERY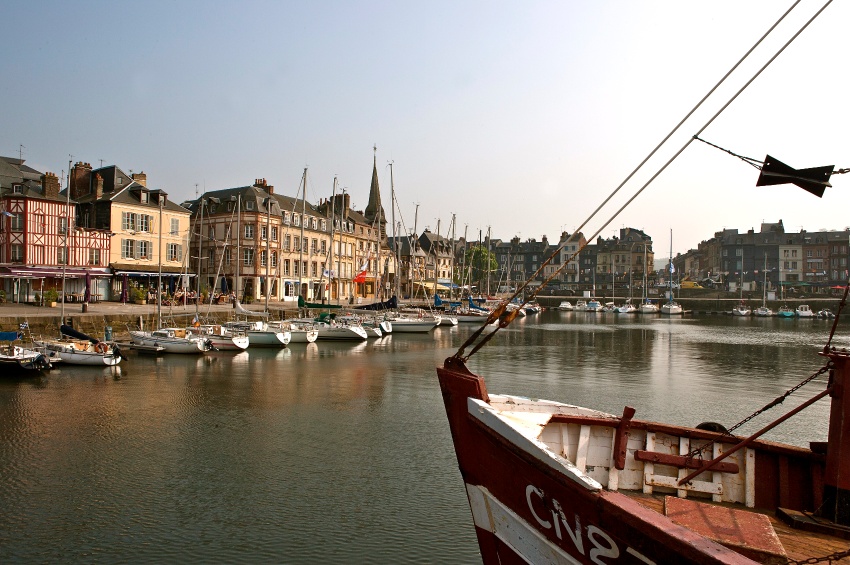 DISCOVERY EXCURSIONS PACKAGE 1 - 2023
Included in tour package Château de Martainville Honfleur Hike across the cliffs of La Côte d'Albâtre The Norman Abbey Circuit Rouen Stroll on the banks of the seine, the
PRICE PER PERSON
Pre-paid : 423 AUD
On-board : 494 AUD